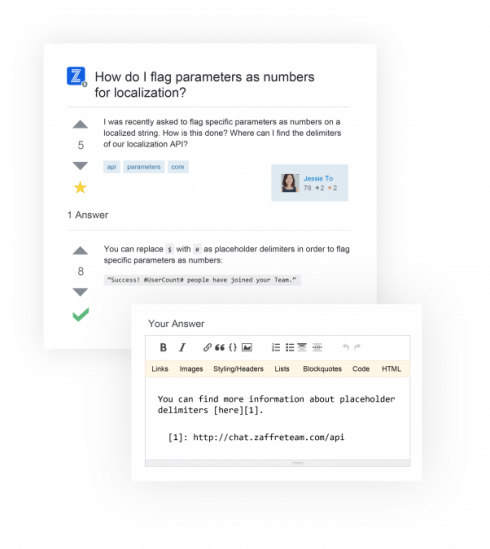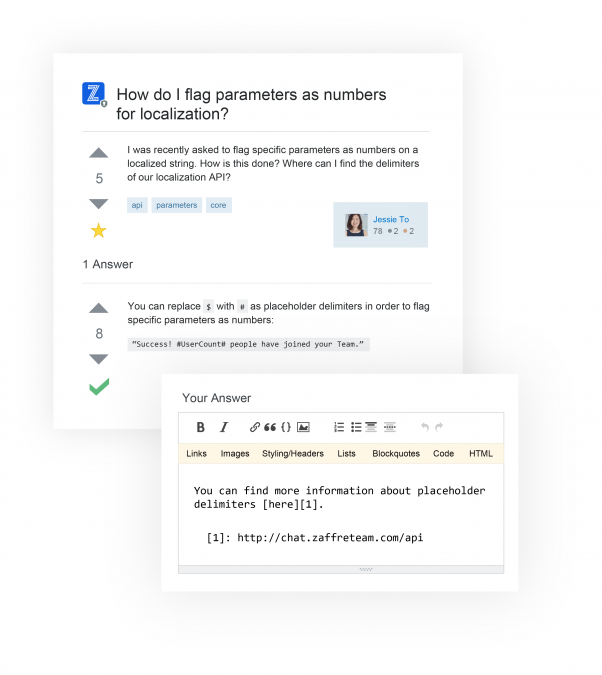 Stack Overflow has announced the availability of Stack Overflow for Teams. It is a new private and internal platform designed to help development teams find answers to questions quickly without disrupting their workflow. It can integrate with existing tools such as Slack in order to promote communication and efficiency, the company explained.
"By and large, developers just want to get on with their work," said Joel Spolsky, co-founder and CEO of Stack Overflow. "Our Teams platform not only allows developers to quickly find the answer they need to keep working, but it also allows them to share their own knowledge internally, increasing the expertise and productivity of their teams."
With Stack Overflow for Teams, teams can search the platform for answers as well as edit or crowdsource answers so that it remains up-to-date. The platform offers unlimited private questions and answers; an intuitive archiving feature to go deeper into a subject; member profiles to showcase user's specific skills and topics; and integration within the workflow.
"Ask and answer questions about all those proprietary, top-secret things that you can't post to a public audience and create an accessible set of knowledge that you can come back to time and again. (No more having to re-answer the same question over and over again in chat!)  It uses the same Q&A format, organization, and experience that you know from SO to help your team easily capture, organize, and find information," Alex Miller, vice president of operations at Stack Overflow, wrote in a post.