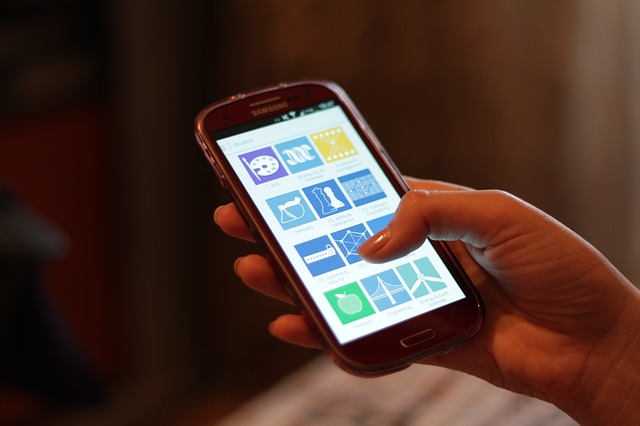 As mobile device use continues to grow in the consumer space, businesses are having a hard time keeping up. According to a recent survey by Apigee Institute (the research arm of Apigee), 45% of large enterprises struggle to deploy successful mobile applications.
"One of the biggest challenges is that not everyone is fully embracing the fact that delivering mobile apps is a fundamental necessity for the business," said Bryan Kirschner, director of Apigee Institute. "Mobile is both a requirement and what people expect."
(Related: Rethinking application life-cycle management)
According to Apigee Institute, in order to successfully produce a mobile app, businesses have to meet all five key measures of app deployment success: number of apps, quality of apps, budget, business impact, and time.
"We refer to these companies that exceeded expectations across all measures as 'App Masters,' " said Kirschner.
So, how can a company go from being app-challenged to an App Master?