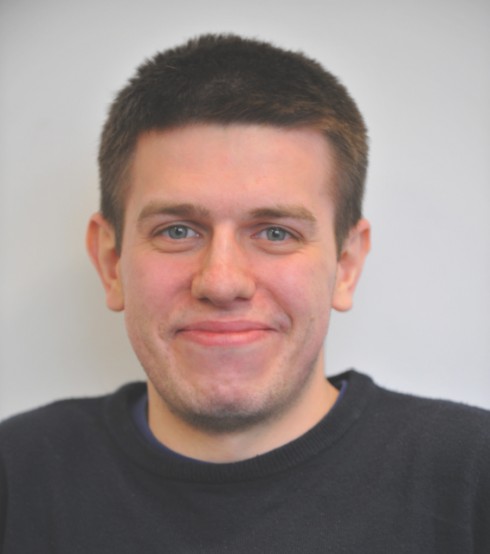 The Android++ extension gives developers working in Visual Studio a way to develop C and C++ applications for Android without leaving Microsoft's IDE. Justin Webb, lead programmer at gaming company NaturalMotion in Oxford, England, is the coder behind the extension, which also ensures native source-level debugging.
(Related: Android++: A native extension for Android app development in Visual Studio)
Webb has worked in the gaming industry for about six years, and in a more Android-specific role for the last two. He's been surprised by the unexpected popularity of Android++ in the developer community, considering he started the project as a way to reduce his own daily aggravation of working with Android. SD Times talked to Webb about how the extension came to be, why it does not support C#, and how it could help bridge the platform gap.
SD Times: When did you start the Android++ project, and what was your initial motivation for creating the extension?
Webb: I've been working on this project for about two years, on and off, and have only had the website completed for a…[short time]. It (the motivation) was one of irritation, predominantly. I was frustrated at the state of native Android development and at how Google was taking a very hands-off approach toward the NDK. I'd worked on a number of different platforms previously, and it seemed like they didn't particularly care about making anything developer friendly.
I felt it was unreasonable for them to expect every developer to know enough to augment their standard build systems when they hit obstacles, and the debugging situation was laughable. So I just decided to investigate making it better.
Considering Visual Studio is Microsoft's IDE, and the majority of developers using it are working in C#, does Android++ have any features related to writing Android applications in C#? Is that something you're working on?
Unfortunately no. Android++ is designed to support high-performance native applications, primarily games. I've received a number of questions from C# developers under the impression that Android++ supports C#; it does not. If the interest is high enough, I may look at developing a separate product, but that's purely speculative at the moment.