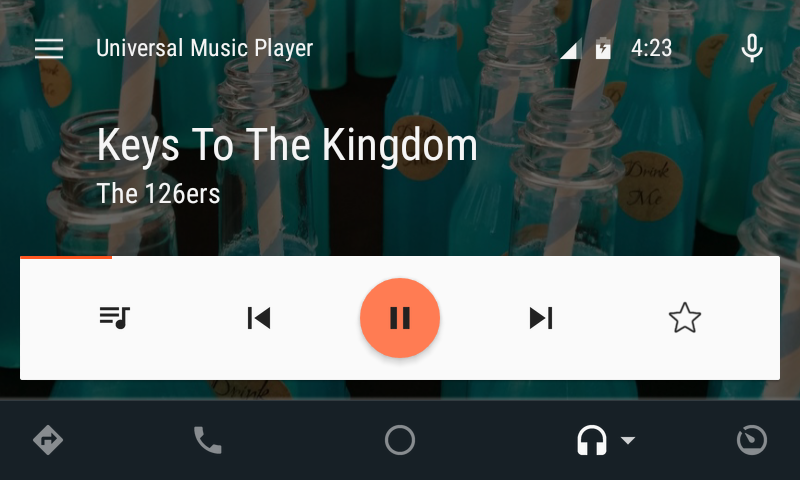 Google is providing its Android developers a new reference app in order to show how they can implement their applications across multiple Android form factors.
"It is now possible to bring the benefits of your app to your users wherever they happen to be, no matter what device they have near them," wrote Renato Mangini, senior developer platform engineer at Google, in a blog post.
The reference app features the Universal Music Player, a functional app that is compatible with Android Auto, Android Wear and Google Cast devices. According to the company, the app includes a number of new Android 5.0 Lollipop features that are easy to implement on multiple devices with a single codebase.
Amazon acquires 2lemetry
Amazon has acquired Internet of Things platform and technology company 2lemetry.
"Our existing service has not changed, and with Amazon we will offer our same customer support," 2lemetry wrote on its website. "We still have the same name and branding as before."
More information is available here.