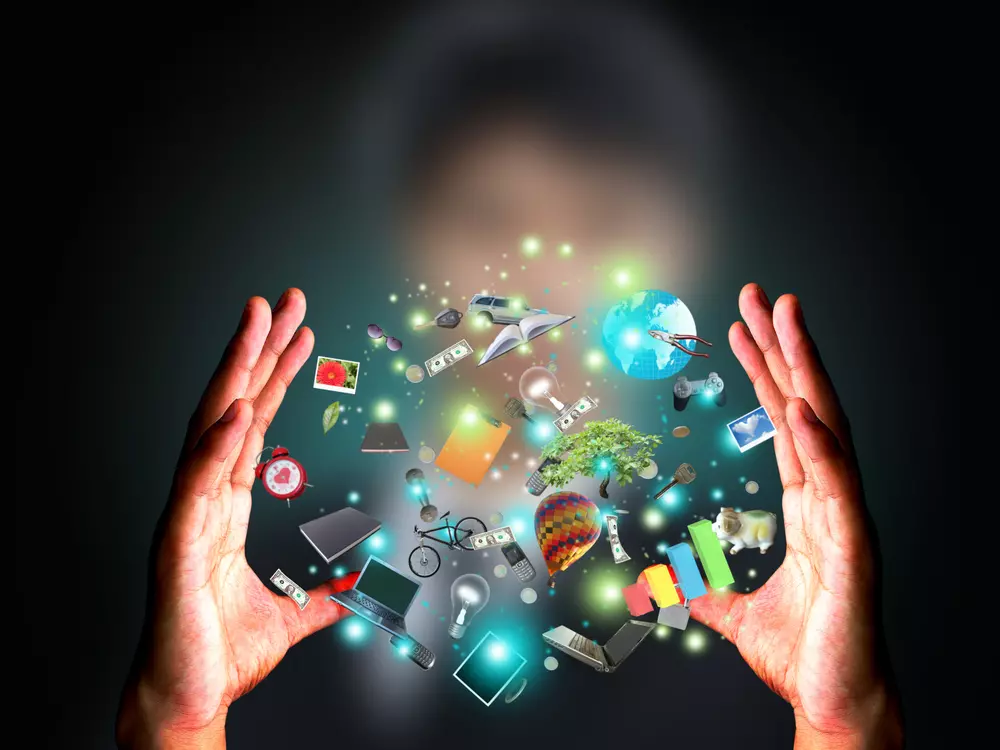 As the year comes to a close, it's the season of analyst firms looking ahead at the year to come in technology. Not to be confused with Gartner's Top 10 strategic technology trends for 2015, market intelligence firm IDC has released its own future forecast: "IDC Worldwide Predictions 2015: Accelerating Innovation on the 3rd Platform."
The "3rd Platform" IDC is referring to, which it coined back in 2007, is the concept of the next generation of software founded on cloud computing, Big Data, mobile devices and social media. (Gartner's "Nexus of Forces" is a similar concept.) The growth of the "3rd Platform" in all phases of the information and communications technology (ICT) market is a major theme of the forecast, but 10 of IDC's predictions in particular stand out, spanning growth in mobile, cloud, Big Data, the Internet of Things and more.
1. New technology will take over the market: According to IDC's predictions, worldwide ICT spending will grow 3.8% in 2015 to more than US$3.8 trillion. Nearly all of this spending growth will be focused on 3rd Platform technologies, while 2nd Platform technologies (PCs) will continue to see declining spending.
2. Wireless data growth: IDC projected that wireless data will balloon to 13% of telecommunications spending, accounting for $536 billion. The company predicted this will lead carriers to develop platform- and API-based services to attract developers.
3. Phablets will rise, wearables will underwhelm: Mobile device and app sales will reach $484 billion in 2015, according to IDC, accounting for 40% of IT spending growth. This is a slower, steadier rate of mobile growth than in past years, and IDC projected it will be driven largely by phablets and enterprise mobile app development. The firm added that wearables will see an explosion in innovation that will not translate to market value quite yet. At the same time, IDC believed Chinese vendors (such as Xiaomi and OnePlus) will capture 15% or more of worldwide market share.
4. Cloud services: IDC predicted PaaS, SaaS and IaaS services will remain a hotbed of activity in 2015, with $118 billion in spending. IaaS adoption is projected for the highest growth (36%) as new competitors take on AWS. According to IDC senior vice president and chief analyst Frank Gens, IDC foresaw "new partnerships forming among 'strange bedfellows,' such as Facebook with Microsoft and/or IBM or Amazon partnering with HP, to expand market opportunities."
5. Big Data and analytics: IDC predicted Big Data spending will grow to $125 billion in 2015, with video, audio and image analytics taking on more importance. The firm also projects that Data-as-a-Service will drive the forging of new Big Data supply chains focused on commercial and open data sets.
6. The Internet of Things: The predictions identified IoT as one of the most important factors for growth of the 3rd Platform in 2015. IDC predicted the invention of more intelligent and connected "things," with a third of IoT spending focused on intelligent embedded devices and predictive maintenance emerging as an important IoT category.