Microsoft has released an early look at its open-source Windows 10 Bridge for iOS.
Previously known as "Project Islandwood," the bridge allows iOS developers to build and run apps on Windows. The version currently available to the open-source community is a work in progress, and Microsoft is encouraging feedback and code contributions before the final release this fall.
The Windows Bridge for Android, a.k.a. "Project Astoria," is currently available as a technical preview, and the Windows Bridge for Web apps, also known as "Project Westminster," is live and available with Windows 10 and Visual Studio 2015.
More information is available on the Microsoft blog.
Firefox exploit found in wild, Mozilla issues security update
Mozilla announced Firefox users have uncovered an exploit in the browser causing security vulnerabilities, and the company issued a patch for the exploit this week. The vulnerability occurred between JavaScript context separation and the Firefox PDF Viewer in the browser, allowing malicious parties to inject code to access local files on a device.
Mozilla explained the exploit in more detail in a blog post.
Khronos open-sources 3D browser editor WebGLStudio
The Khronos Group, the open consortium behind WebGL, has released WebGLStudio.js, an open-source 3D JavaScript editor for the browser.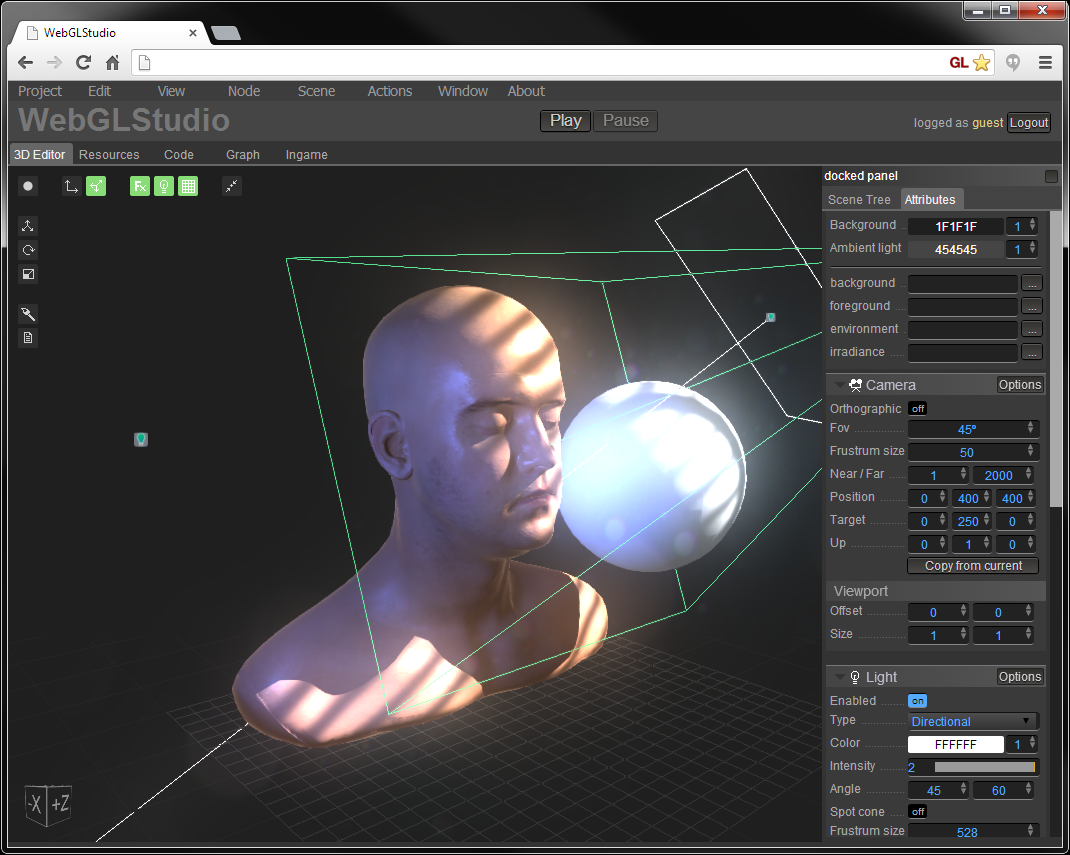 WebGLStudio offers developers a platform to create interactive 3D scenes directly in the browser. Features include visual WebGL scene editing, behavior coding, shader editing, graphs, component plug-ins, persistence, and app testing from within the Web application.