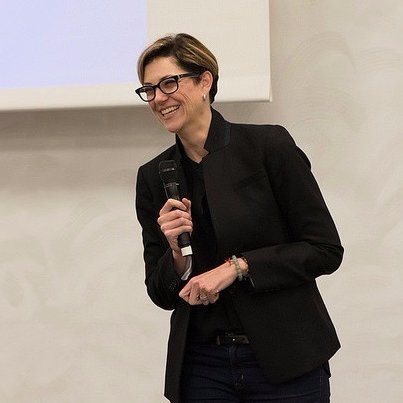 The Cloud Foundry Foundation is under new management today, as the non-profit's board of directors promoted Abby Kearns, former head of strategy, to the executive director position. Kearns replaces Sam Ramji, who is leaving the Foundation to take a senior executive position at Google under Diane Greene.
Ramji is no stranger to the cloud and its ever-changing landscape. Before heading the Cloud Foundry Foundation, he was a senior executive in charge of strategy at Apigee, a company whose acquisition by Google was completed earlier this week. Ramji will now be working under Diane Greene, senior vice president of Google's cloud business.
Kearns herself has extensive experience with cloud and the business of enterprise software in general. She was director of IT services for Verizon, and eventually rose to head of product management for that company's integration services. After a stint managing Cloud Foundry at Pivotal, she joined the Cloud Foundry Foundation in April as head of strategy.
(Related: Software-defined networking carves out its niche)
Now, as executive director, Kearns has chimed in on the future of the Foundation and the platform-as-a-service project in a blog post. "As Cloud Foundry moves into its next phase, it will continue to drive innovation deeper into the enterprise. We will continue to empower developers to build applications quickly, while helping CIOs transform their businesses. In 2017, our work at the Foundation will focus on expanding the Cloud Foundry ecosystem and addressing the cloud developer gap," she wrote.
We spoke to Ramji about the future of Cloud Foundry at the Cloud Foundry Summit in May, where he discussed the rising popularity of the open-source platform for cloud applications.
"There are so many segments who want it for different reasons," he said. "If you're line of business, you could care less about multi-cloud; you care about velocity. 'Can I go from an app a quarter to an app a week? Can you get me deployments on an app-per-day basis?' If you're a CIO, or if you're in IT management and in a cost control stance, multi-cloud matters.
"If you're a developer, you don't care about those benefits; you care about being able to spend more time writing code, and less time writing servers. The businessperson is saying, 'How do I get more features?' The developer is saying 'How can I do cool things with cool languages?' "