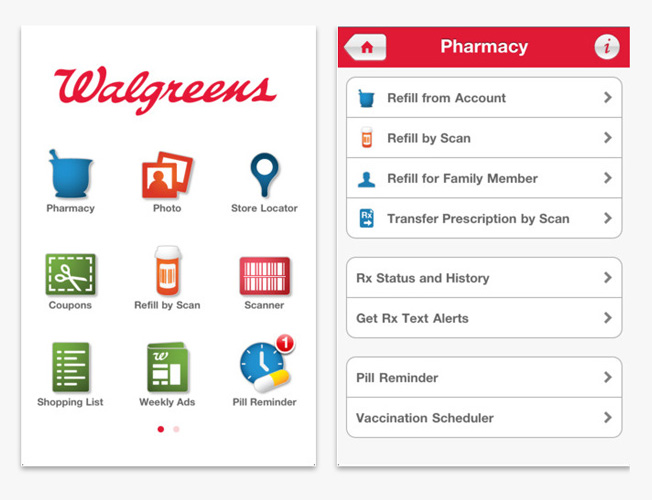 When was the last time you dropped off a roll of film to be developed at the local drug store or supermarket? Walgreens software developers were sure there was a way to get people to come back in to pick up pictures again. But the competition was removing its photo development in the face of the growing popularity of digital photography.
First, the company pushed to have users upload photos through the Walgreens application to a central API service that could have them printed out at a local store. But by opening that API to third-party developers, any user from any application could print out their memories at any Walgreens.
This is the story Abhi Dhar, CTO of Walgreens, laid out at September's I Love APIs conference, Apigee's yearly developer conference. Thanks to the work of Dhar and his teams, Walgreens went from having 1% of its photo-developing business generated by digital photo prints in 2011, to 40% today.
Joe Rago, senior product manager for mobile at Walgreens, said that moving from being just a drug store to being a company that offered Web APIs was a long process, which began with Walgreens' own mobile application.
"Going into 2012, when we launched the program, many of our best-performing, most unique mobile features in the Walgreens application were driven off of the power of APIs," he said. "There was some noticing of the benefits an API could bring to both customer-facing as well as the corresponding success from a business standpoint. That helped grease the wheels for a third-party developer program."
(Related: API Commons allows developers to share APIs under Creative Commons licenses)
Sam Ramji is in charge of strategy at Apigee, and he said that developers can use the power of APIs to take control of their own destinies. He said that if developers can learn to speak the language of businesspeople, they can then drive innovation and future products themselves, rather than the businesspeople simply coming down to the developers and handing off requirements.