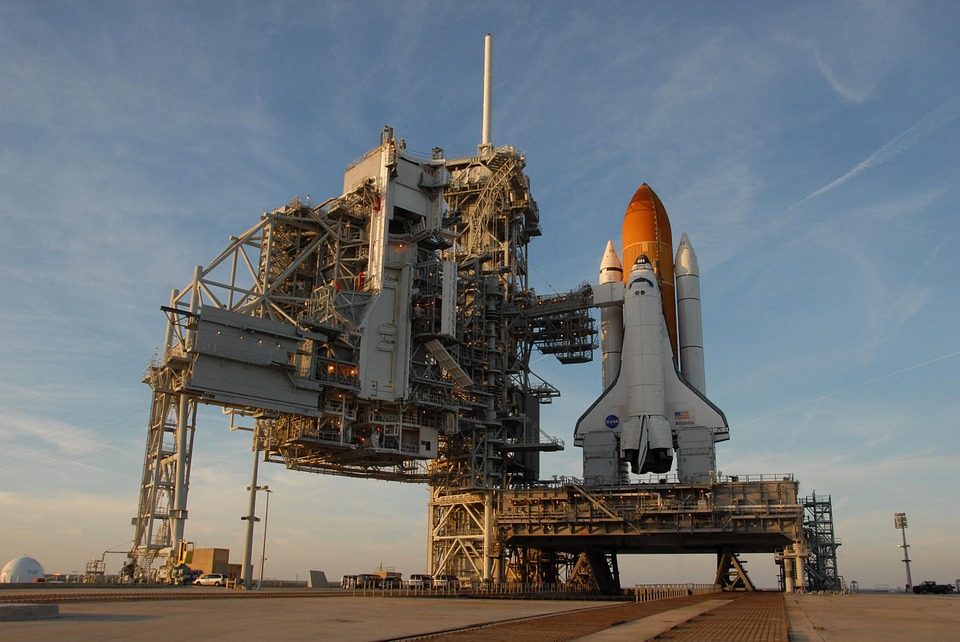 Google is getting into the startup accelerator business. Google Developers' Launchpad Accelerator was announced this week as a way to expand the use of Google's hosting services. While the company already had a startup Launchpad, this Accelerator will condense the knowledge conveyed in Launchpad into a six-month program.
Roy Geva Glasberg, program manager on Google's developer relations team, said that the Launchpad Accelerator draws on the company's two-year history of running Launchpad. "For the Accelerator, we're bringing together the best of what we've learned from Launchpad in general," he said.
(Related: Another example of a startup accelerator)
"To that, we're adding Google project managers and professional Google developers to work with the startup. We'll also be bringing them to Mountain View for two weeks, with the six months on the ground in their country going forward."
Google's Launchpad Accelerator also comes with credits for using its online services, said Glasberg. The project is built on top of ideas that have been quite popular and successful in the Valley—most notably the Y Combinator startup accelerator, which has produced companies like Airbnb, Cloudkick and Dropbox.
"Y Combinator works at an idea phase," said Glasberg. "We're looking for startups that have a significant amount of users and traction. This is a layer above the layer of regular accelerators."
Thus far, Google's Launchpad has included more than 8,000 startups around the world. The hope of the Accelerator is that some of these companies would be able to get to market and grow faster through it.