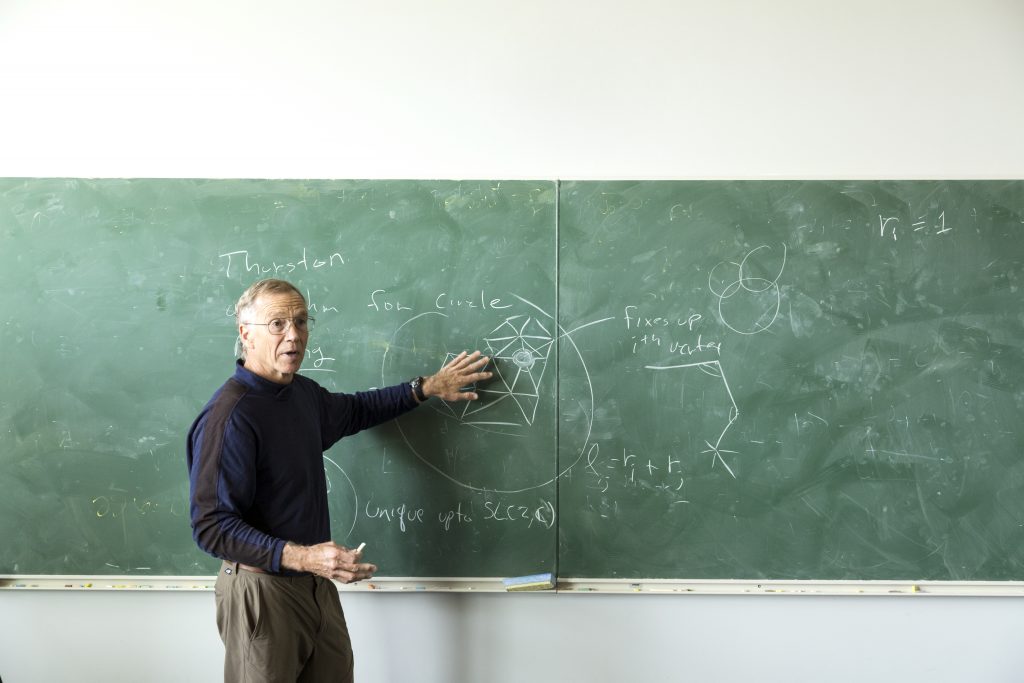 Microsoft reveals quantum computing progress
During their Ignite event in Orlando, Microsoft announced the current state of their quantum computing project led by mathematician Michael Freedman, which aims to develop the hardware and software foundation for future quantum computers.
So far, the project's most prominent development is a Visual Studio-integrated programming language that is designed to work on both a quantum simulator and an eventual quantum computer.
In a post on Microsoft's news blog, Allison Linn outlined how Freedman made the decision to design with topological qubits in mind rather than traditional trapped-particle qubits that are far more volatile.
"For the first time in 70 years we're looking at a way to build a computing system that is just completely different," said Craig Mundie, Microsoft's chief research and strategy officer. "It's not an incremental tune-up or improvement. It's a qualitatively different thing."
Dell Boomi launches Integration Accelerator for Workday and Microsoft Active Directory
Dell's cloud integration and workflow automation development division, Boomi, announced the release of Integration Accelerator for Workday and Microsoft Active Directory this morning.
The release is meant to streamline the connection between Workday's Human Capital Management employee management software with Microsoft's Active Directory network monitoring.
From the press release: "With the Integration Accelerator for Workday and Microsoft Active Directory, organizations can automatically deliver access to key applications and corporate resources when onboarding new employees."
Red Hat Enterprise Linux for SAP Solutions launched
Open source technologies provider Red Hat announced the launch of Red Hat Enterprise Linux for SAP Solutions this morning, a version of their operating system distribution optimized to run SAP software deployments.
This release aims to create a unified space to utilize SAP's range of business and data analysis technologies.
"With Red Hat Enterprise Linux for SAP Solutions, we're now able to provide a single, supported and open platform upon which enterprises can standardize their SAP deployments, all backed by Red Hat's vast expertise in delivering enterprise-grade operating systems," Jim Totton, vice president of platforms in Red Hat's business unit, said in the announcement.
Ixia extends support in CloudLens Visibility Platform
Network visibility and security solution developer Ixia announced support for Microsoft Azure, Google Cloud Platform, IBM Bluemix and Alibaba Cloud for their CloudLens Visibility Platform for Windows and Linux.
The SaaS infrastructure visibility utility already supported Amazon Web Services, but aims for the extended support to streamline managing multi-cloud and hybrid environments.
"Ixia understands that IT decision makers need to implement and manage viable hybrid networks, and operate in a business environment where application performance is essential to generating revenue and maintaining customer relationships," Bethany Mayer, president of Ixia, said in the announcement. "That's why we developed CloudLens – a single cloud native visibility platform that eliminates blind spots throughout the entire spectrum from cloud to physical environment, enabling our customers to improve the effectiveness of monitoring tools, while delivering better intelligence to reduce mission-critical application downtime."