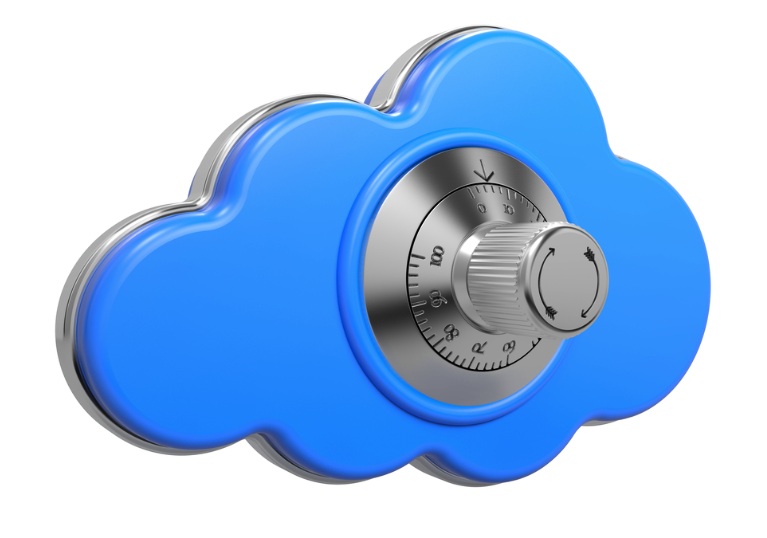 Continuing its commitment to cloud security, Microsoft today announced it has acquired Adallom, which specializes in identity and access management.
According to a Microsoft blog post by Takeshi Numoto, Microsoft corporate vice president of cloud and enterprise marketing, Adallom provides a cloud access security broker that gives visibility and control over access to data.
(Related: XSS detection framework open-sourced by Netflix)
Adallom works with Box, Dropbox, Salesforce and more, as well as Office 365, as a Security-as-a-Service solution.
"When we launched Adallom, we had a vision to make it easy to keep your data safe in the cloud," Adallom executives wrote on their website. "We have delivered on that vision with visibility, governance and protection for the most popular cloud applications used by businesses worldwide and now, by joining Microsoft, we will have the opportunity to help many more customers take advantage of cloud applications without compromising security."