It's that time of the year again: holiday shopping time! Trying to figure out what to get each and every special person in your life can be stressful, but there's one person you don't have to worry about: the geek, the programmer, that lovable developer in your life. We've got you covered just in time for Black Friday, the biggest, baddest shopping day of the year. We aimed to outdo last year's Ultimate holiday gift list for the coder and put together the most epic gift list in all of Nerd-dom. Our collection of geeky gifts range from do-it-yourself, inexpensive gifts to posh expensive ones, so pick a budget and get to shopping! Happy Holidays!
Does your geeky significant other ever stomp around pretending to be a robot? Come on, you know who you are! Well now they can look and sound like a robot, too—from the ankles down, anyway. They're comfy, they look cool, and the recipient will be so happy, you'll be hearing those whizzing, clanking noises around the house for the rest of your… On second thought, don't buy these. You'll go insane within a week.
Star Wars X-Wing Knife Block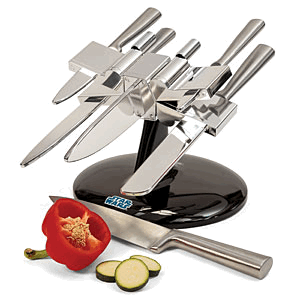 It doesn't get any geekier than this. For the geek chef in your life, a knife set in the shape of an X-Wing. It comes with five knives so that you can use the force to chop up your ingredients and prepare delicious meals worthy of a Rebel Alliance fighter pilot.
Luxury Space Travel Ticket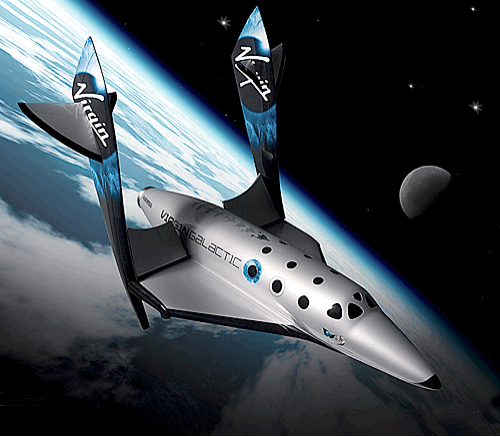 Space travel companies like Virgin Galactic and SpaceX haven't exactly had the smoothest rides lately, but that's why it may be the perfect time to buy low on tickets aboard a space flight for you and that special someone.
If you've got US$250,000 lying around to reserve a seat on a ship in Richard Branson's Virgin Galactic fleet, or a reported $500,000 to slap down for Elon Musk's expedition to Mars, this may be the extravagant holiday gift for you. SpaceX hasn't opened reservations yet, but they do have some pretty sweet merch in the meantime, since you might be waiting a few decades for takeoff.