The Heterogeneous System Architecture (HSA) Foundation has announced version 1.0 of its CPU/GPU specification, designed to provide a common framework for developers to create applications to run across PCs, mobile devices, servers, consoles and the Internet of Things running different processors.
HSA 1.0 lays out standard guidelines for how "kernel agents" such as GPUs, DSPs and CPUs can share the same physical memory on both 32-bit and 64-bit models. The HSA Foundation, with members such as AMD, ARM, Imagination Technologies, MediaTek, Oracle, Qualcomm, Texas Instruments, Toshiba and Samsung, published a provisional version of HSA 1.0 in August 2014, laying out a programming model and hardware requirements.
The specification has been published with support for programming languages such as Java, C, C++, Python and OpenMP. Hardware makers like Intel and NVIDIA are not participants in the HSA, and thus far specific hardware adoption plans for HSA 1.0 are unclear.
The entire HSA 1.0 specification is available in its programmer's reference manual.
ASF to participate in Google Summer of Code 2015
The Apache Software Foundation has announced it will be participating in this year's Google Summer of Code as a mentoring organization. The Apache community development project will participate in Google's program to help guide student developers to the ASF and provide advice and insight on how to participate in Apache and open-source projects.
"Over the summer, Apache Committers will mentor students that are sponsored by Google and will be working on many of our projects," said Ulrich Stärk, vice president of community development at the ASF. "The program helps us to not only get some great code written, but also to introduce students into open-source development and hopefully recruit some new long-term Committers."
Adobe launches Adobe Document Cloud
Adobe has announced the launch of Adobe Document Cloud for document management across mobile devices and PCs.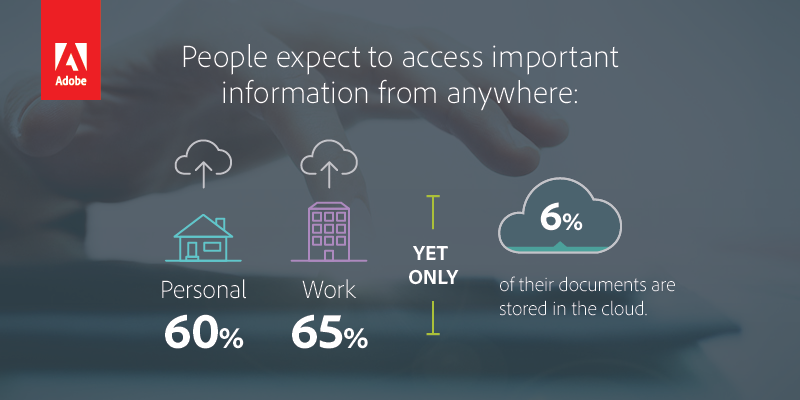 Adobe Document Cloud is integrated with Adobe's Creative and Marketing clouds, and it features a new Adobe Acrobat DC PDF solution for document management with a touch interface through native mobile apps. The new cloud platform also includes an eSign electronic document signing service; a Mobile Link setting for file setting and signature syncing across devices; and an Adobe Document Cloud for the Enterprise version of the new platform.
More details about Adobe Document Cloud can be found on Adobe's blog.