Microsoft is unveiling a new cloud service designed to provide developers an easier way to build Web and mobile apps that support multiple platforms and devices. Azure App Service is an integrated solution that features capabilities from Azure Websites, Azure Mobile Services and Azure BizTalk Services.
The solution includes Web apps, mobile apps, logic apps and API apps. In addition, the service features new tools for developers to develop, deploy, and scale Web and mobile apps.
"In a mobile-first, cloud-first world, companies need to ensure their customers, partners and employees are able to seamlessly connect with and consume data across anywhere and on any device," wrote Bill Staples, corporate vice president of app platform for Microsoft Azure, in a blog post.
"This is both a rebranding of services under the 'App Service' umbrella and some significant new functionality," said IDC analyst Al Hilwa. "The additions to the mobile back-end capabilities are significant, and the changes in the pricing model will reduce developer costs. The API services provide new capabilities that enterprises are clamoring for to put out digital services to their customers and partners. The logic services draw on the orchestration and integration capabilities of the BizTalk product and add new connectors to modern data sources. All in all, this is a strong step forward for Azure in terms of supporting developers."
Windows 10 developer tooling preview released
Microsoft has announced the availability of a Windows 10 developer tooling preview for Windows Insiders. The preview features an adaptive UX, new user controls, API contracts and Visual Studio tooling improvements. In addition, it adds some developer resources such as an introduction to the company's universal app platform, code samples, and a jumpstart preview to Windows 10.
"We have put a ton of work on this release, and we are excited to be able to share our progress with you," wrote Cliff Simpkins, product manger of Windows Phone developer platform at Microsoft, in a blog post.
Samsung to provide Microsoft services on its Android devices
Microsoft and Samsung have expanded their partnership to include Microsoft's mobile productivity services on Samsung's Android devices. Samsung plans to pre-install OneNote, OneDrive and Skype on its new Galaxy S6 and Galaxy S6 Edge phones. In addition, Samsung will also pre-install Microsoft Word, Excel, PowerPoint, OneNote, OneDrive and Skype on a select number of Samsung Android tablets.
"Our goal is to meet the ever-evolving needs of both consumers and business customers and give them more power to discover new mobile experiences," said Sang-chul Lee, executive vice president of strategic marketing at Samsung.
Google remains dedicated to Google Glass
According to the Wall Street Journal, Google is not abandoning its Google Glass wearable device, despite reports that the company was giving up.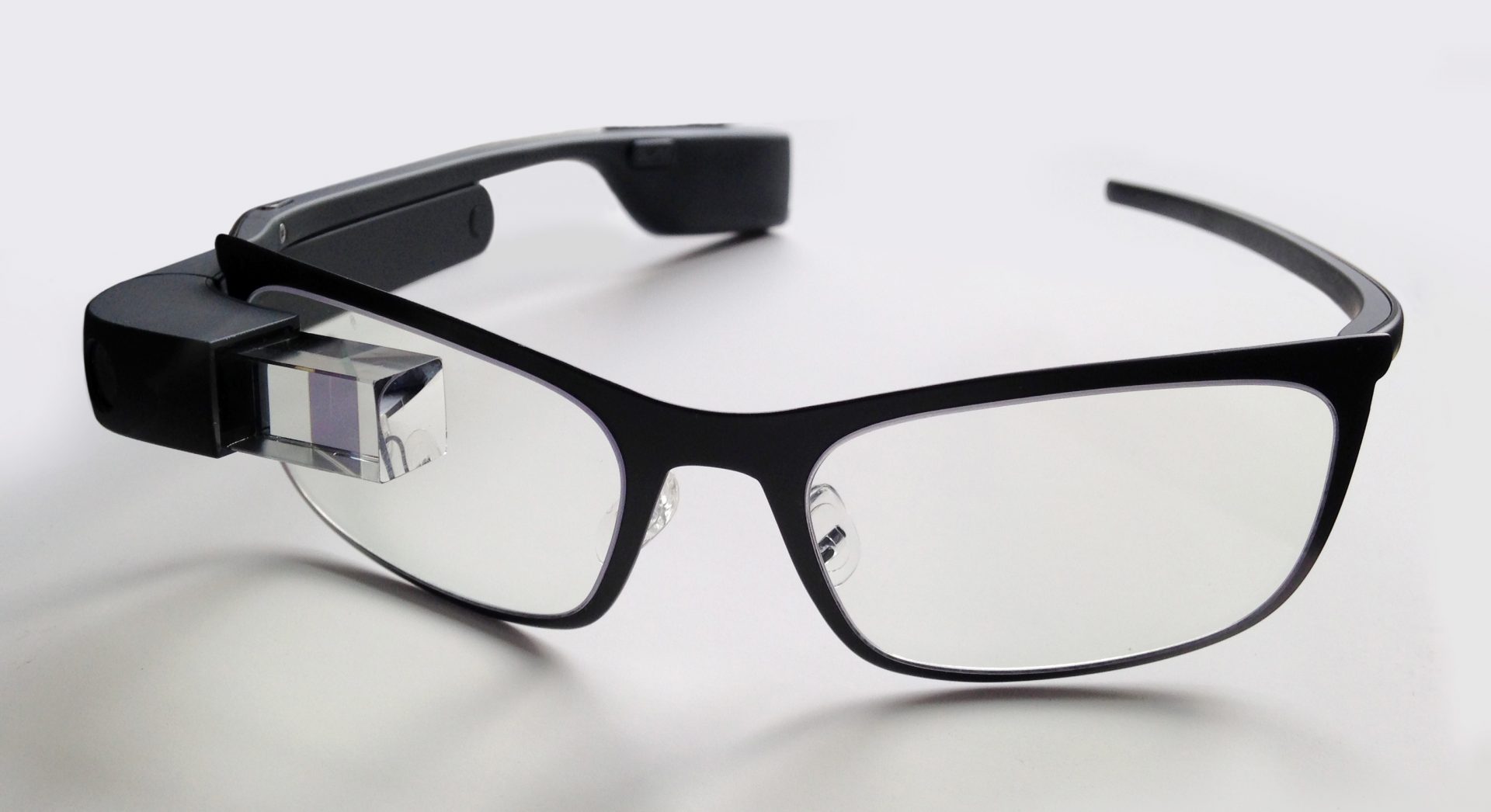 "It is a big and very fundamental platform for Google," Eric Schmidt, executive chairman at Google, told the WSJ. "We ended the Explorer program, and the press conflated this into us canceling the whole project, which isn't true. Google is about taking risks, and there's nothing about adjusting Glass that suggests we're ending it."
Microsoft partners with Adobe on Project Spartan
Microsoft is teaming up with Adobe to improve its new Web platform, Project Spartan. Adobe's first contribution will be included in the March update of Windows 10 Technical Preview and features support for CSS gradient midpoints.
"With this feature, a Web developer can specify an optional location between the color stops of a CSS gradient," wrote Bogdan Brinza, program manager for Project Spartan, in a blog post.