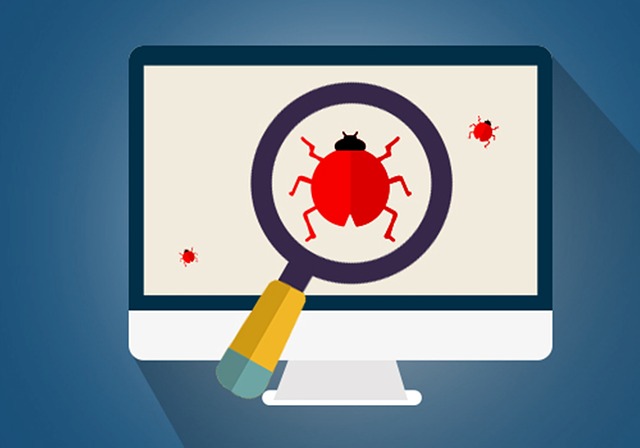 Lookout, a mobile security company, has detected more than 20,000 samples of a trojanized adware pretending to be top apps like Candy Crush, Facebook, Google Now, NYTimes, Okta, Twitter, WhatsApp and more, according to its blog.
Auto-rooting adware is a malware that roots the device automatically after the user installs it, embedding itself as a system application. It is nearly impossible to remove, according to Lookout.
The adware is silent and works in the background, and the user might not even be aware that it exists. Victims will most likely not be able to uninstall the malware, which means they might have to get a new device or seek professional help, the blog said.
Google announces Google Play services 8.3
Google is releasing version 8.3 of Google Play services. The latest version focuses on user identity, and it features a revamped sign-in with Google APIs.
"First off, the new Google sign-in no longer requires the device accounts permissions, a big win when you start to develop for Marshmallow. The API also supports the latest Google branding," wrote Laurence Moroney, developer advocate for Android, in a blog post.
In addition, the release features enhanced smart lock APIs, a new API method, a fused location provider, and updates to App Invites, Player Stats API, and the DataApi.
New Relic acquires Opsmatic
New Relic has announced the acquisition of Opsmatic, a startup focused on live-state infrastructure monitoring for modern DevOps teams. According to New Relic, the Opsmatic's cloud-based service helps improve real-time visibility, and intelligently alerts users so they can troubleshoot problems and reduce downtime.
"With this acquisition, New Relic gains Opsmatic's powerful technology that monitors configuration changes at the infrastructure level," said Lew Cirne, CEO and founder of New Relic. "This is important, because we believe today's successful software teams need real-time visibility into every component of their apps—from the infrastructure all the way up to the user experience."