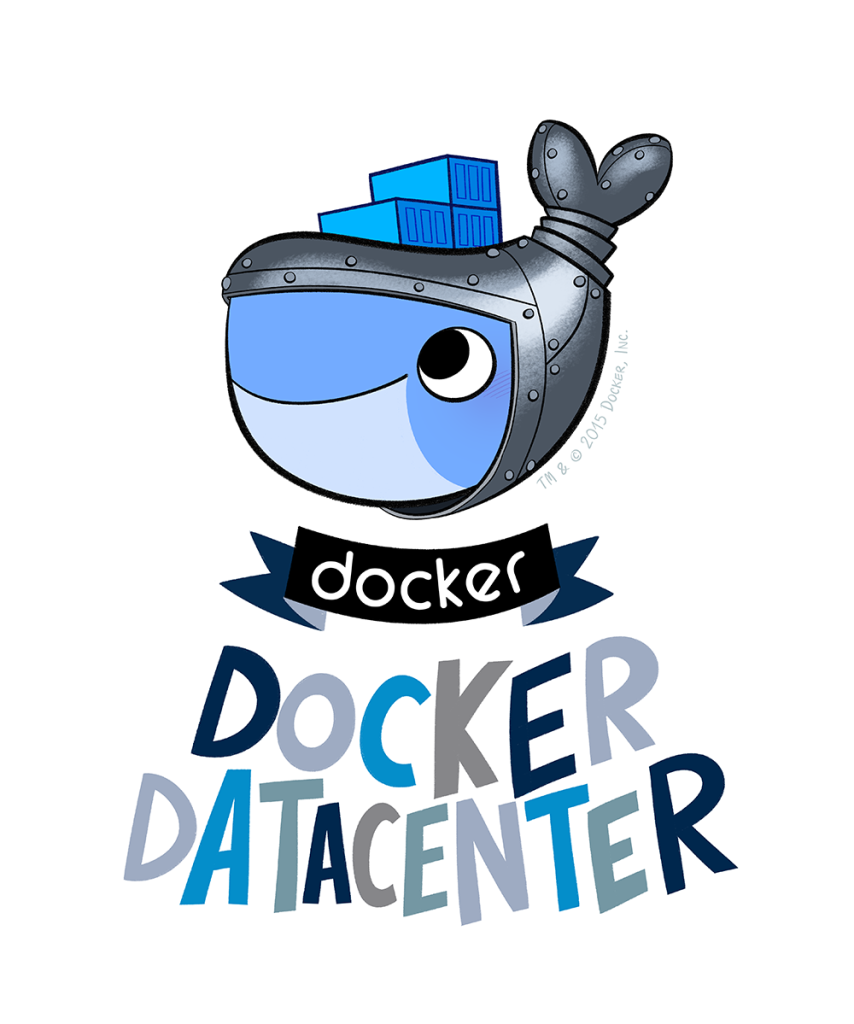 Docker wants to give organizations the ability to manage the entire life cycle of their Dockerized applications. The company is announcing the Docker Datacenter (DDC), an integrated end-to-end platform for agile app development and management at any scale.
"Docker Datacenter leverages our years of innovation in the Docker open-source projects and ecosystem, and the feedback and experience of early adopters running Docker in production," said Solomon Hykes, Founder and CTO of Docker. "Through Docker Datacenter, we ship an integrated, commercially-supported production environment for container workloads, bringing developers the agility they've come to expect from Docker-based applications, with a Docker-native application life cycle where what they build is what runs in production."
(Related: Docker focuses on unikernels)
Docker Datacenter is comprised of Universal Control Plane (which is generally available today), Docker Trusted Registry, and embedded support for the Docker Engine, enabling organizations to manage their apps from development through production.
According to the company, the datacenter is already being used by enterprises deploying an on-premises Containers-as-a-Service (CaaS) solution, an IT-managed and secured app environment where developers can build and deploy apps. The data center aims to give CaaS development teams the agility they need, operation teams the control they need, and the portability of apps across any infrastructure, from on-premises data centers to public clouds.