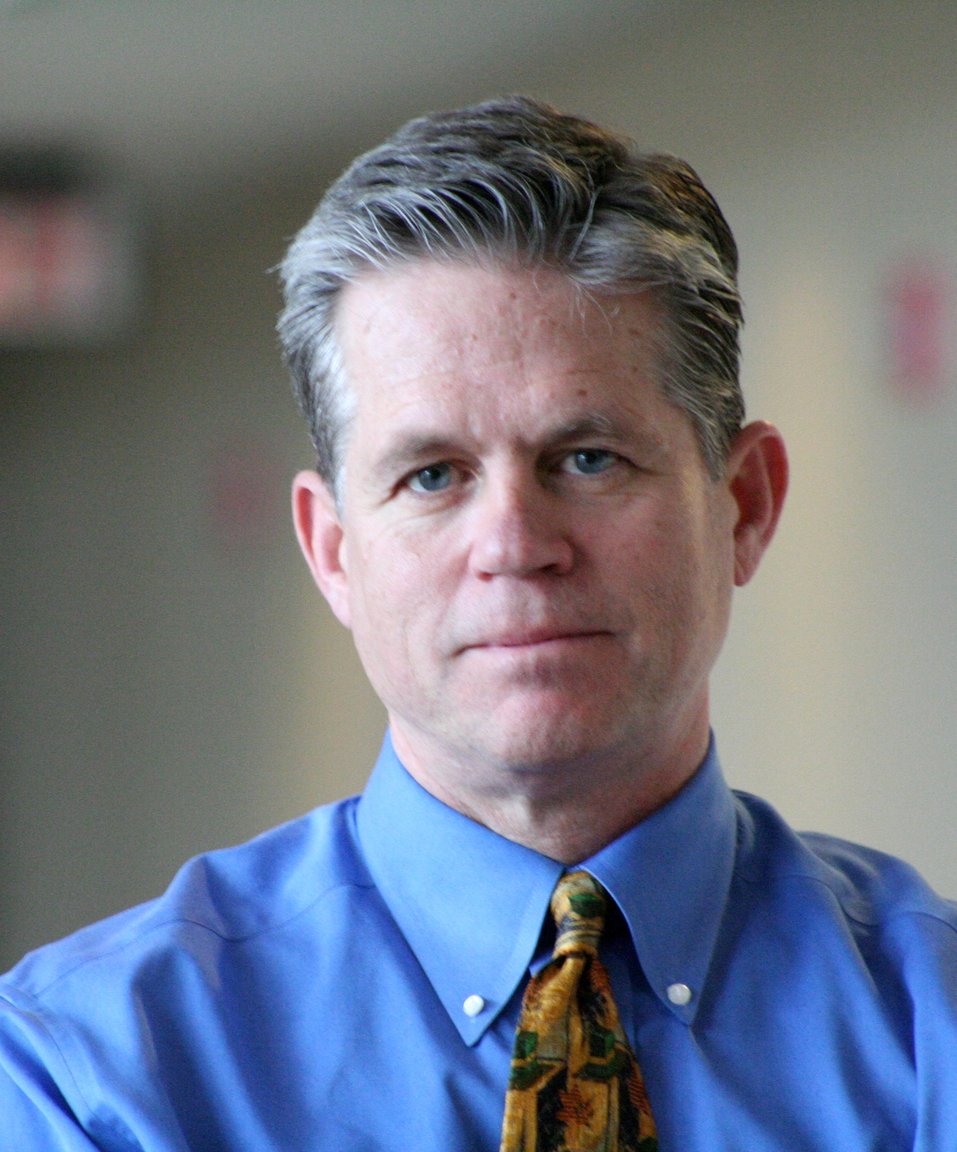 Application performance management solution provider Dynatrace is a private entity once more, becoming an independent business and naming John Van Siclen as its new CEO.
After the initial dynaTrace company, which also had Van Siclen as its CEO, was acquired by Compuware in 2011, the company assumed the role of the APM business in the larger IT software company (with Van Siclen acting as a Compuware APM general manager). When investment firm Thoma Bravo announced its acquisition of Compuware back in September, and its plans to take the company private, Compuware renamed the APM business Dynatrace once more.
When the Thoma Bravo acquisition was finalized last week, Dynatrace also gained its freedom, handing Van Siclen the reins to an APM company far larger and more profitable than the one he sold three years before and still a market leader in the APM market. SD Times spoke with Van Siclen about how Dynatrace has changed over the years, where the application performance-management space is going, and what developers can expect from the APM company going forward.
SD Times: Now that the Thoma Bravo acquisition of Compuware is complete and Dynatrace is its own entity, can you put this latest major milestone in perspective?
John Van Siclen: I joined dynaTrace in 2008 as the company was headquartered in Boston on the back of Bain Capital's investment. dynaTrace was actually founded in Austria in 2006. So we had a great run for three years for the acquisition; we doubled the business in each year and sold to Compuware…which at the time was a very good opportunity and a good exit for the business.
We kept the dynaTrace team together really well because the product itself and the market position and value proposition were so strong and compelling, that it was actually easy to keep that team together. We continued doubling the business inside the Compuware portfolio for the last three years. The core dynaTrace product set is now US$180 million of the $370 million new Dynatrace business.
We went from 180 employees to now over 1,500 employees. The geography of our business was North America and Europe, to now covering six of the seven continents of the world in quite a strong coverage model. Not just sales and partners but actually our own services and business support people. It's quite a growth, and 10x the amount of people and 12x the amount of revenue in three years, going from private to public to private again. So we've really come full circle.
Over the same timeframe as Compuware and Dynatrace have remade themselves several times over, the APM market itself has changed a great deal. How would you describe that technological shift?
The application performance-management space has continued to evolve rapidly, and it's really because the application changes have seen a number of disruptions. The infrastructure is now virtualized and cloud. The development processes have now gone well away from waterfall toward agile and now DevOps. We've seen the types and complexity of these applications explode in the composite nature and service architectures, where a number of your services aren't even yours anymore.
Three years ago we measured about eight different hosts for each page you'd be looking at in a Web application, and now there are over 30 hosts providing little services on every page.