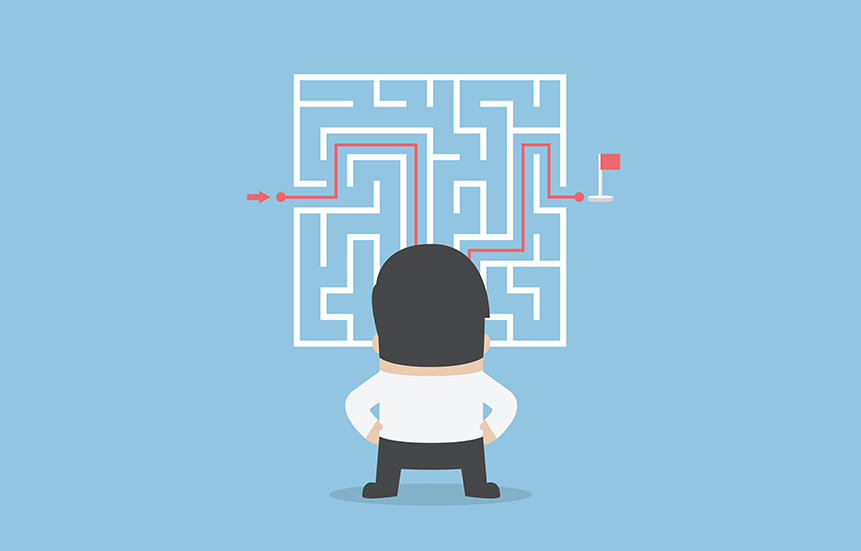 LogiGear has announced a new Continuous Testing solution and service to help enterprises improve their test automation strategies, and to help them complete their transformation to a DevOps environment.
The LogiGear Continuous Testing solution and service will help companies with several testing challenges by including a single unified platform for quality reporting and collaboration.
(Related: How much testing is too much in Dev-Test-Ops?)
Continuous Testing is an important part of DevOps practices, but for companies that are transforming their testing strategies from a semi-manual testing environment to a full-blown Continuous Testing environment, it's possible that they will encounter one of several challenges, according to CEO of LogiGear Hung Nguyen.
One of these challenges is getting started, according to him, because it requires setting up the environment and determining what automation framework to use. The automation coverage these days is still very low, and to achieve a full Continuous Testing environment there has to be higher automation coverage to make this happen, he said.
Another problem with automation is that it's a bit unmanageable because of the lack of systematic frameworks and methodology behind it. Additionally, there needs to be adequate testing on multiple layers, which requires some sort of strategy. The lack of unified platforms such as an ALM is also prohibiting teams to collaborate, particularly in the testing and test automation space, according to Nguyen.
One major piece to this new offering that aims to solve some of the test automation challenges is a framework that would work with the API layer of test automation. LogiGear has its own turnkey solution called Test Architect, which lets companies develop a large volume of automated tests, and it can be used in addition to the new Continuous Testing offering. Companies have the option to go with additional proprietary or open-source tools since there is "no one size fits all" solution, said Nguyen.
The platform also allows companies to move toward a Continuous Testing environment, especially organizations that still have legacy systems, he said.