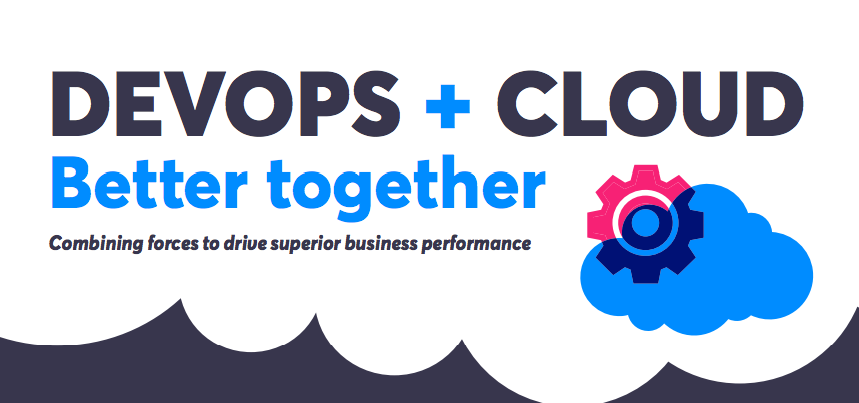 Over the past couple of years, businesses have been turning to methodologies like DevOps and cloud development to drive agility. However, a newly released study from CA Technologies reveals if companies really want to boost their software delivery performance, they should combine DevOps with cloud-based tools and delivery mechanisms.
"Today, being built to succeed means being built to change. Working around the world with customers of all sizes, this change manifests in the move to public cloud workloads for greater flexibility, agility and cost efficiency. Our job is to ensure that companies have the choice to run their workloads where and how it makes sense. We provide the tools, technologies and services to support this hybrid approach to internal development. Now the data proves the benefits and value of the approach," said Ayman Sayed, president and chief product officer for CA Technologies.
The study polled more than 900 senior IT professionals worldwide to decipher how they were achieving success. According to the study, 81% of respondents saw an overall improvement when they combined DevOps methodologies with cloud tools, compared to 52% who reported an improvement just using DevOps and 53% when just leveraging cloud. CA calls the 81% "delivery disruptors."
"Slow movers" are considered those who are still relying heavily on traditional methods, the company explained.
The study showed delivery disrupters outperforming slow movers in speed by 90%, predictability by 77%, quality by 66%, and cost control was improved by 117%. Additionally, delivery disrupters are also benefiting from end-to-end automation, an increase in agility and flexibility, and improved time, scope and budget.
"The bottom line: DevOps and cloud are powerful on their own, but when combined will fast-track you to greater business success," CA wrote in the report.
Other key findings included fewer defects found and an improvement in customer experience.