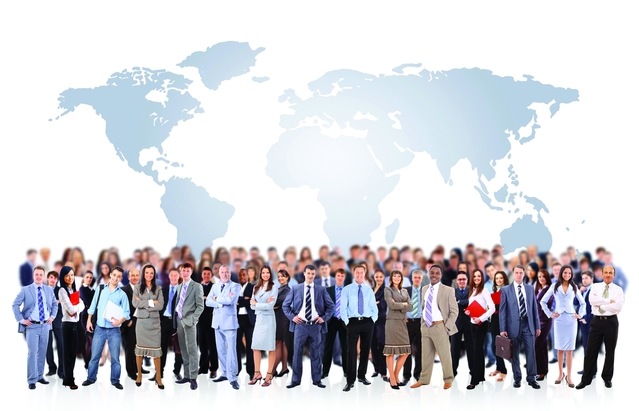 For years businesses have been practicing agile, seeing notable success in time to market, productivity and creativity at the team level. Now they want to expand the scope of those benefits.
If you asked development teams a year or two ago to identify the biggest agile obstacle, most of them would have said getting management on the same page, according to Bill Portelli, CEO of CollabNet. But as management is beginning to understand the process, they are looking to leverage it even more.
"Agile is graduating from a discussion of what Forrester calls efficacy," said Portelli. "Yesterday's agile was more about Continuous Integration and user stories, and now it has emerged into what the executives want to see. They are interested in business outcomes and value streams."
(Related: Agile requires a transformation)
To get more out of agile, businesses are starting to scale it from the team level up to the enterprise. Scaling agile is different in an enterprise context, according to Lee Cunningham, director of enterprise agile enablement at VersionOne. According to him, at the team level, scaling agile involves adding additional cross-functional teams around a common business or product goal, whereas scaling enterprise agile includes operational, financial and cultural aspects. Enterprise agile also emphasizes individuals, interactions, working software, responsiveness to change, and customer collaboration.
"There is a difference between scaling agile and enterprise agile," said Cunningham. "Scaling simply means we are adding some agile capacity, and you do that without really affecting the entire enterprise. We see a lot of enterprises that are scaling have a lot of teams, but their entire business enterprise isn't really brought into the principles and practices. You can certainly have scaled agile without being enterprise, but if you have enterprise agile, it is certainly going to involve scaling."
The business and business agility
The reason why so many organizations are starting to transform their business to agile is because it is becoming a safe bet, according to Ryan Martens, founder and CTO of Rally.
"It is obvious it is working," he said. "The capacity and experience of people in our industry have gone up as we have been at this for a good solid decade. And there are more people who have some real success under their belt that gives organizations confidence in being able to move forward and make a commitment. They got the right people, they've seen it work and they feel pressure to move."