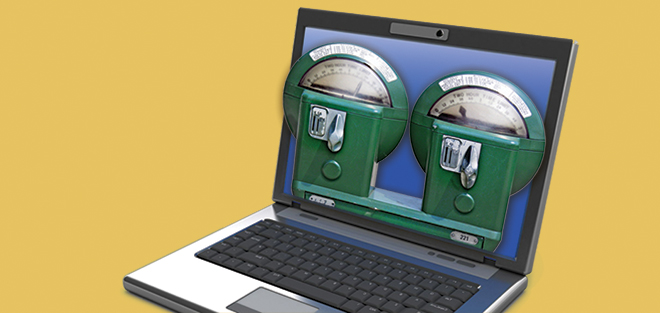 Software licensing models are continually evolving to accommodate new technologies and business models. Over the past 15 years alone, licensing terms have expanded to take into consideration the mobile population, virtualized servers, multicore processors, subscription models, and the digital delivery of products. Metered usage may represent the next wave of change as the number of cloud-based services and business models increase.
"Back in the day, you had one IDE, you probably were a Windows or Mac developer making desktop products, and life was easy," said Jon Gillespie-Brown, founder and CEO of licensing and analytics company Nalpeiron. "You sold on a perpetual basis, threw [your product] out the door, and then every year you'd try to get customers to upgrade. You probably had one basic product and one business model."
Microsoft now has nine license categories spanning its broad array of products. While most ISVs have fewer than that, many of them are branching out from traditional licensing models to remain competitive and to satisfy customers' demands.
"The business models are changing rapidly, and software companies are trying to find out what works best for their customers," said Keith Kupferschmid, general counsel and senior vice president of Intellectual Property Policy and Enforcement at SIIA. "They also want to make sure their customers understand what those new business models are so they can take advantage of them to the best of their ability."
Why ISVs hesitate to embrace SaaS subscriptions
SaaS subscriptions offer a lot of potential benefits to end users such as faster access to software, easier on-boarding, automatic product updates, and lower total cost of ownership. While the benefits to ISVs have received less attention from the media, one popular benefit is the ability to expand the universe of potential customers.
"ISVs can tap into a new set of customers and create new customer opportunities," said Amy Mizoras Konary, research vice president at IDC. "There are other reasons why companies are moving to SaaS, but that's the big one because they see it as the wave of their future, their growth strategy."
Moving to SaaS is not something that should be taken lightly, however, because it has a dramatic effect on cash flow. Oracle recently missed its quarterly numbers and attributed the shortfall to moving to SaaS. And Oracle is not alone.
"If I'm offering on-premise software now and I want to move to the cloud, there's an operational question about how we transform our business model from a perpetual license to a subscription," said Shlomo Weiss, general manager of SafeNet's software monetization division. "One thing that surprised us was that it's not just on-premise vendors moving to offer a cloud service; they want to use cloud-like licensing and business models in traditional on-premise software. That way, the customer can install the product and then be charged based on subscription or usage."