Google has launched Android for Work, a set of mobile enterprise tools for employees to use personal and business applications on the same Android device.
The suite of enterprise app-management and security services includes encrypted work profiles, built-in productivity tools integrated with Google Drive, and a standalone app and app store—the Android for Work app and the Google Play for Work store and management console.
Android for Work contains secure business mail, calendar, document, collaboration and other services managed by a company's IT department through Google Play for Work, which allows businesses to distribute and manage apps to employees. Android for Work also includes hardware and software partners such as Adobe, Cisco, Citrix, Concur, HP, HTC, Lenovo, Motorola, Salesforce, Samsung and SAP, and it adds enterprise features and services like enterprise mobility management APIs, secure creation of custom business apps, and support across a range of mobile devices.
More information about the Android for Work launch is available in the Google for Work blog post.
Million-dollar prize for creating VR app
Oculus VR has announced a new challenge for developers. The company will be hold a Gear VR Innovator Edition competition for developers to create games, apps and experiences for the virtual reality wearable. The total prize of US$1 million will be spilt between two tracks: one for VR games, the other for VR experiences and apps. The competition will be held from April 13 to May 11, and winners will be announced June 4.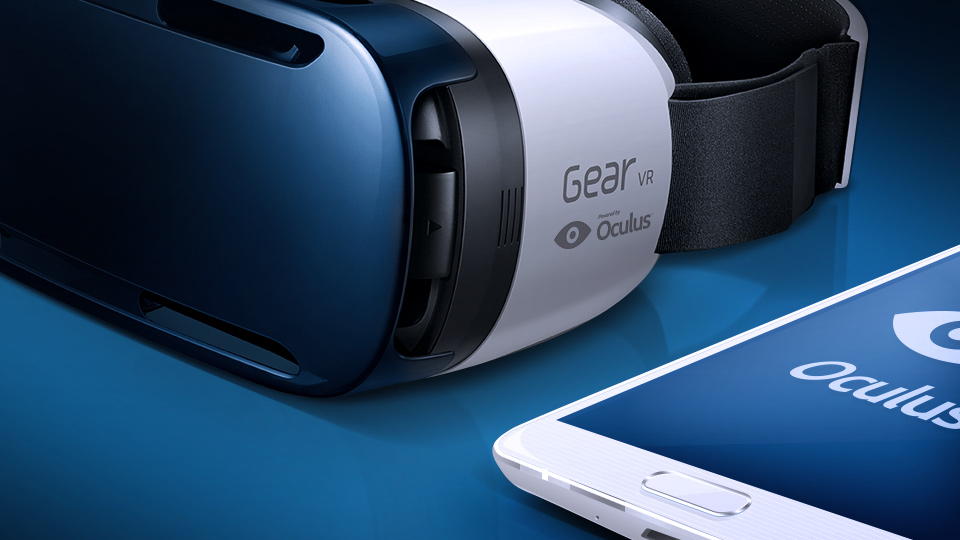 More information is available here.
New Microsoft Garage apps
Microsoft has announced a new wave of cross-platform apps from Microsoft Garage, its after-hours lab for developers to turn their ideas into real projects.
"When we work on these side projects, [Garage advisors] come up with feedback, they give us points of contact we can connect with to help us with UI design and roadblocks," said Milind Solage, developer at Microsoft who developed DevSpace along with developer Soniya Khoja. "Soniya and I both work on this outside of office hours, but it's because we're both passionate about this idea. It's a good way to learn new technologies, as well as convert ideas into actual projects."
The new apps include:
Developer assistant
DevSpace
Join Conference
Keyboard for Excel
Mouse Without Borders
Picturesque Lock Screen
SquadWatch
Your Weather
More information is available here.
Google researchers create AI to play video games
Big steps in artificial intelligence are being taken. Google researchers just recently published a report detailing a new machine that learns, plays and wins video games.
The researchers used deep neural networks to develop the AI, and tested it against classic Atari 2600 games. According to the researchers, the machine acted as a professional human game tester across 49 games, receiving only pixels and the game score as inputs.
"This work bridges the divide between high-dimensional sensory inputs and actions, resulting in the first artificial agent that is capable of learning to excel at a diverse array of challenging tasks," the researchers wrote in their research paper.
The full report can be found here.