Google has launched Android for Work, a set of mobile enterprise tools for employees to use personal and business applications on the same Android device.
The suite of enterprise app-management and security services includes encrypted work profiles, built-in productivity tools integrated with Google Drive, and a standalone app and app store—the Android for Work app and the Google Play for Work store and management console.
Android for Work contains secure business mail, calendar, document, collaboration and other services managed by a company's IT department through Google Play for Work, which allows businesses to distribute and manage apps to employees. Android for Work also includes hardware and software partners such as Adobe, Cisco, Citrix, Concur, HP, HTC, Lenovo, Motorola, Salesforce, Samsung and SAP, and it adds enterprise features and services like enterprise mobility management APIs, secure creation of custom business apps, and support across a range of mobile devices.
More information about the Android for Work launch is available in the Google for Work blog post.
Million-dollar prize for creating VR app
Oculus VR has announced a new challenge for developers. The company will be hold a Gear VR Innovator Edition competition for developers to create games, apps and experiences for the virtual reality wearable. The total prize of US$1 million will be spilt between two tracks: one for VR games, the other for VR experiences and apps. The competition will be held from April 13 to May 11, and winners will be announced June 4.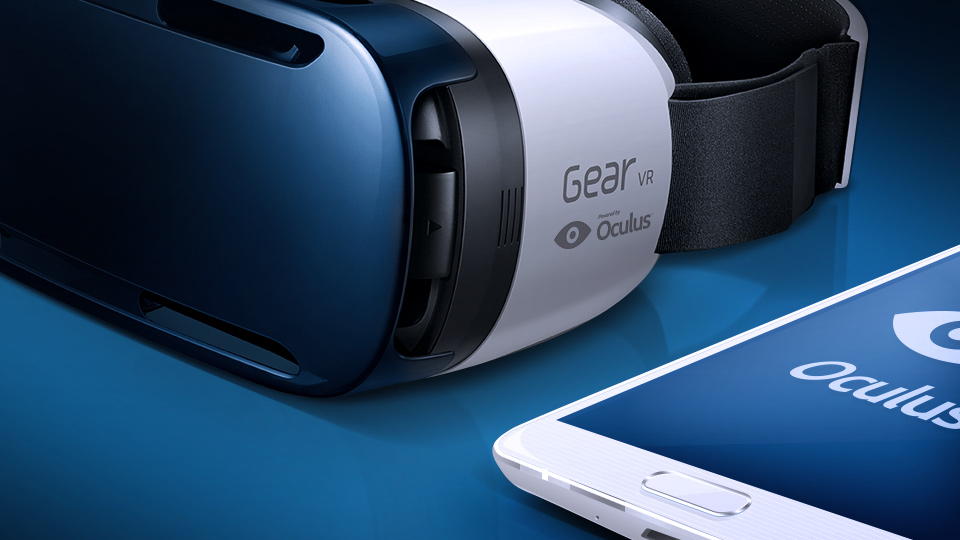 More information is available here.
New Microsoft Garage apps
Microsoft has announced a new wave of cross-platform apps from Microsoft Garage, its after-hours lab for developers to turn their ideas into real projects.