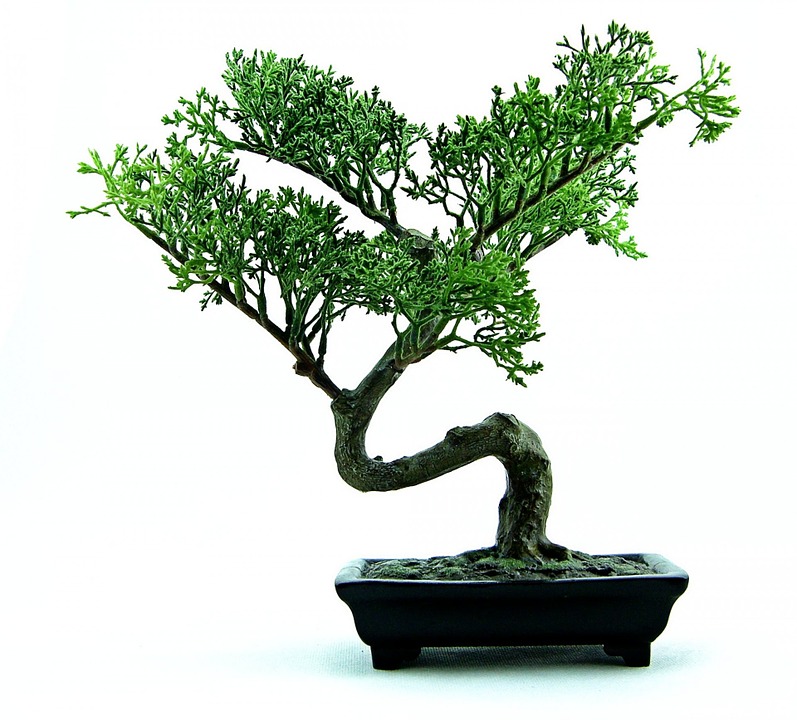 Bonsai is giving enterprises a new tool to build and deploy intelligent systems with the introduction of its Early Access Program. Bonsai is an artificial intelligence company dedicated to making machine learning libraries like TensorFlow easier for developers and enterprises to manage.
The Early Access Program will work with enterprises spanning robotics, manufacturing, supply chain, logistics and energy industries, and jointly design, build and deploy intelligent solutions.
"Enterprises today are actively evaluating AI for a wide range of applications. In particular, there is an increasing demand for AI models that can inject greater intelligence, in the form of control and optimization, into sophisticated, often industrial systems," said Mark Hammond, co-founder and CEO of Bonsai. "These systems take many different forms, including robotics, factories, supply chains, logistics, warehouse operations, HVAC, oil exploration and resource planning. With the Early Access Program we announced today, we are excited to engage customers with the technology and resources necessary to accelerate the development of AI models to address their unique use cases."
The program features early access to the Bonsai Platform, on-site training, joint development of AI models, engineering and product development support, and consulting and integration services.
The Bonsai Platform includes a web interface, command line tooling, training sources, a special purpose AI programming language, an AI engine, APIs, and an SDK.
"Across industries, enterprises are evaluating machine and reinforcement learning, as well as digital twin initiatives, to support the programming of more intelligent product+services," said James Governor, RedMonk analyst. "Bonsai's Early Access Program is engaging with specific, targeted verticals to make it easier to program machine learning models, including simulations, so deep domain expertise is built in."
In addition, the company announced a $7.6 million round of funding, bringing their total funding to date to $13.6 million. The investment will be used to expand product innovation and accelerate customer engagement.
The funding was led by Microsoft Ventures and existing investor NEA as well as ABB Technology Ventures, Samsung NEXT, and Siemens.
"Microsoft aims to democratize AI, and Bonsai is executing on this vision by abstracting away the complexity of machine learning tools, enabling developers and enterprises to more efficiently program intelligence," said Nagraj Kashyap, corporate vice president at Microsoft Ventures. "Bonsai's vision and focus make it a great addition to our AI fund. We believe Bonsai has the technology and team to drive positive societal and business impact, helping people and machines work better together."