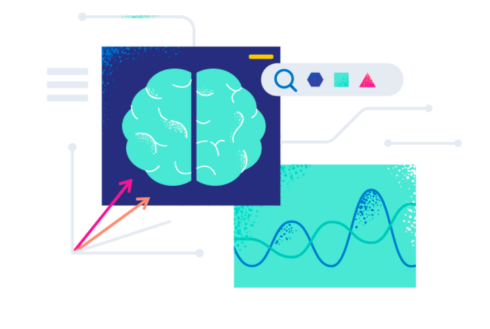 Elastic, the company behind the distributed search and analytics engine Elasticsearch, recently unveiled Elasticsearch Relevance Engine (ESRE). The engine is backed by built-in vector search and transformer models to help bring AI innovation to proprietary enterprise data.
ESRE offers organizations assistance with creating secure deployments so they can access the full value of their proprietary structured and unstructured data while also working to improve infrastructure.
With this, users can build custom generative AI applications without worrying about the size and overall cost of running large language models. 
"Generative AI is a revolutionary moment in technology and the companies that get it right, fast, are tomorrow's leaders," said Ash Kulkarni, CEO of Elastic. "The Elasticsearch Relevance Engine is available today, and we've already done the hard work of making it easier for companies to do generative AI right."
Additionally, the ability to bring your own transformer model and integrate third-party transformer models provides users with the ability to create secure deployments and utilize the innovations of generative AI on their own business data. 
Key features of ESRE include:
Relevance ranking capabilities such as BM25F for hybrid search
A vector database for storing and querying embeddings in high-dimensions 
A proprietary transformer model that offers out-of-the-box semantic search
Bring your own transformer models 
An integration with third-party transformer models like OpenAI GPT through APIs