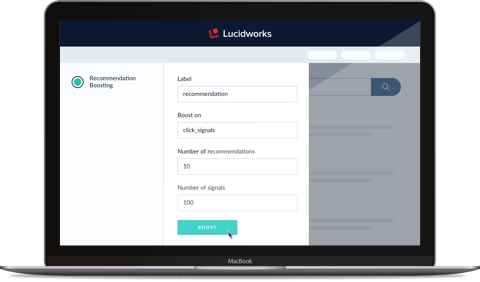 Lucidworks has announced the release of Fusion 4. Fusion is the company's development platform for building data applications with searching capabilities.
The release introduces Fusion Apps, logical grouping for linked Fusion objects. "Apps can be exported and shared between Fusion instances, promoting multi tenant deployment and significantly reducing the time to value for business to deploy smart search applications. Fusion Objects within Apps can be shared as well, significantly reducing development time, reducing duplication and promoting reusability," the company wrote in a blog.
The release also updates the AI suite and UI. Enhancements in the AI suite include an experiment management framework to provide a full suite of A/B testing tools to use for comparing different pipeline configurations. This tuning results in an increase in relevancy, click throughs, and conversions, according to the company.
In addition, version 4 adds smart jobs, which are pre-configured AI jobs for Spark. This enables users to bring popular machine learning models and approaches into their applications. It also adds a new interface called App Insights to provide visualization for app and query analytics. Its built-in analytics makes reports based off of Smart Jobs.
The the UI has been optimized for app development and deployment workflows, and a Connectors SDK has been added to provide a stable API interface for developing connectors that ingest data into Fusion.
"The benefits of big data are useless without ways to quickly access and accurately retrieve what you need, where you need it," said Lucidworks CEO Will Hayes. "Our customers are global organizations who demand a reactive and flexible platform that lets them adapt to hybrid run-time environments including on premise, private cloud, and public cloud infrastructures. With Fusion 4, we've brought that portability to application development so customers can create and run apps that best fit their security and operational constraints."