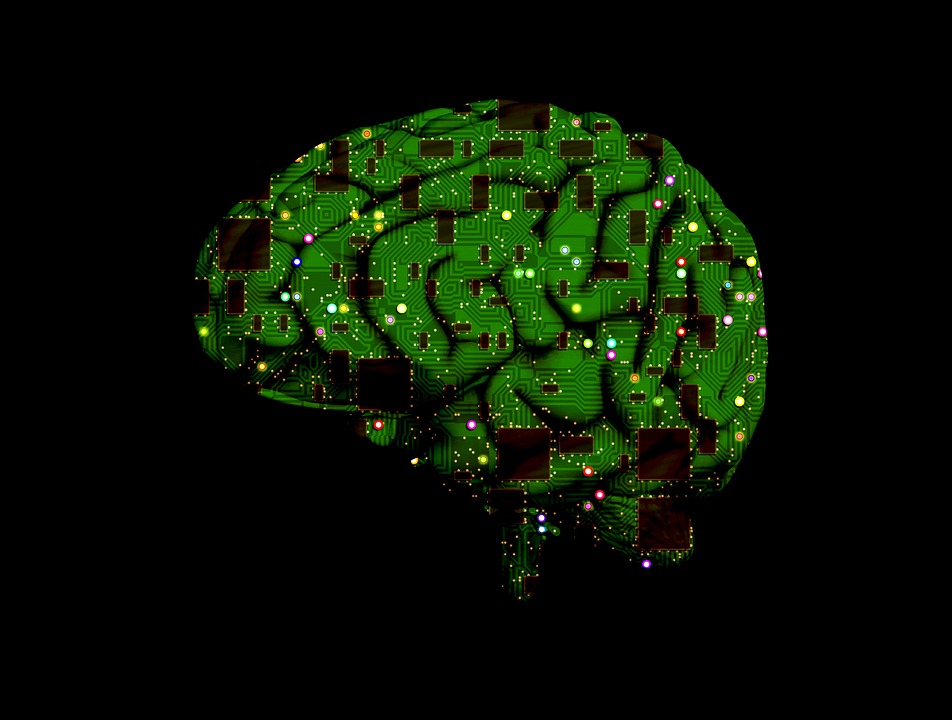 IBM is tackling artificial intelligence in its latest endeavor. The company announced a partnership with the reactive application development provider Lightbend to advance the development of artificial intelligence and cognitive solutions.
Together, the companies will work to create a new solution for building and deploying AI and cognitive apps on premises and in the cloud. The solution will target Java and Scala developers. According to IBM, more developers are using Scala today because of its data streaming capabilities and ability to scale. In addition, IBM notes frameworks such as Spark, Kafka and Akka are written in Scala.  
Lightbend's reactive platform features reactive programming, data and microservice capabilities. These capabilities will be integrated across IBM's cloud platform and portfolio of cloud services.
"We believe the use of the Lightbend Reactive Platform is essential to building today's modern infrastructures.  Lightbend represents IBM's continuous commitment to the Java and Scala communities. Java and Scala are the languages of cognitive and AI development, and cognitive development is the future.  The collaboration between IBM and Lightbend can help enterprise developers build cognitive applications and accelerate the era of cognitive computing," according to the company. 
The new solution will include new code, tools and documentations for building apps on Lightbend's reactive platform. In addition, it is expected to feature integration with IBM's app management services, Watson, data analytics, IoT, DevOps, and cognitive intelligence solutions.
"Working with IBM on an integrated platform for cognitive development is a natural progression of our work to support advanced cognitive application development. As one of the leaders in cognitive/AI, IBM brings important code and tools to our customers and the Java and Scala communities," said Mark Brewer, president and CEO, Lightbend. "IBM's support of Lightbend and the Reactive Platform is a validation of where we think cognitive development is going and what is required by the developers building that future."