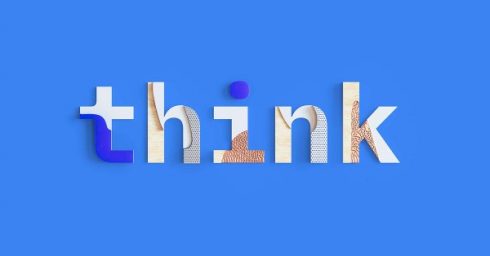 IBM released a number of new solutions designed to help enterprises harness the power of artificial intelligence. The company announced IBM Watson Data Kit and revealed new offerings with Apple at its technology conference IBM Think 2018 in Las Vegas this week.
IBM Watson Data Kits is designed to accelerate the development of AI applications and enable business leaders to make more informed decisions with machine-readable and industry-specific data.
According to the company, data scientists spend about 79 percent of the time collecting and mining data, which makes it difficult for businesses to implement AI technology at scale. The Watson Data Kits aims to help streamline the development process and drive business value with rich insights and more engaging consumer experiences.
"Big data is fueling the cognitive era. However, businesses need the right data to truly drive innovation," said Kristen Lauria, general manager of Watson Media and Content. "IBM Watson Data Kits can help bridge that gap by providing the machine-readable, pre-trained data companies require to accelerate AI development and lead to a faster time to insight and value. Data is hard, but Watson can make it easier for stakeholders at every level, from CIOs to data scientists."
Watson Data Kits will be available in the second quarter of this year and will initially server travel, transportation and food industries.
IBM also released new solutions with Apple to help enterprises harness the power of AI. Together, the companies have combined their AI and machine learning technologies to create the IBM Watson Services for Core ML. IBM Watson Services for Core ML enables developers to build secure AI apps that provide leaders with real-time insights. Apps built with this solution will be able to learn from every user activity so they get smarter over time, according to the company. IBM's visual recognition model, Watson Visual Recognition Service, will be the first model available on this solution, able to be exported to Core ML and run on Apple devices.
The two companies have also released a new developer console that will allow Swift developers to link to the IBM Cloud. The IBM Cloud Developer Console for Apple will provide a step-by-step guide for developers of all levels, integration with AI data and mobile services optimized for Swift, and provide an IBM Cloud Hyper Protect Starter Kit for "iOS developers to safeguard credentials, services, and data using the IBM Cloud Hyper Protect services," according to IBM.
Other announcements from the conference included the IBM Cloud Hper Protect Crypto Services, IBM Cloud Hyper Protect Containers, and a new partnership with VMware.