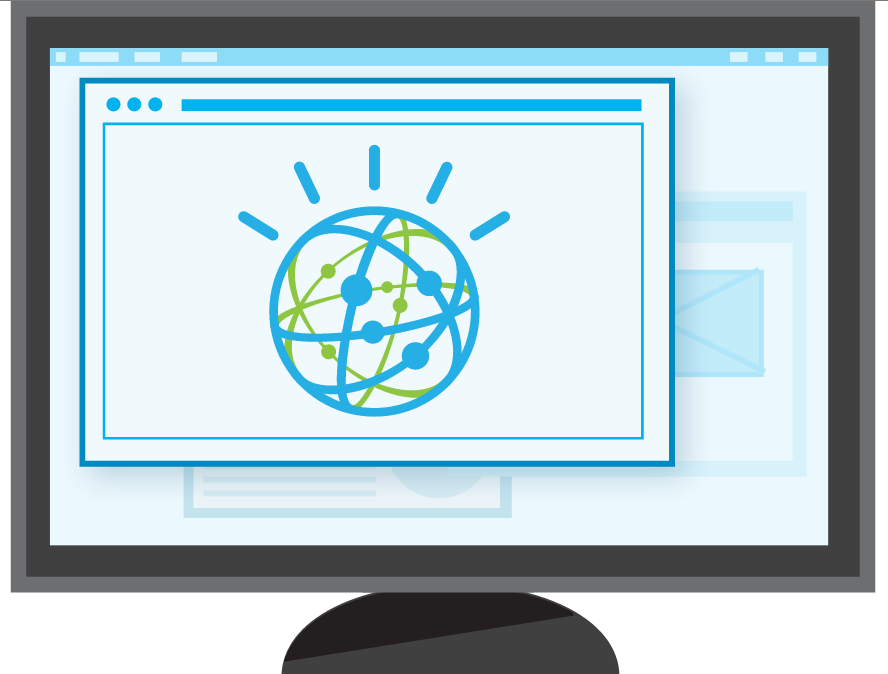 IBM is introducing new cognitive services for IBM Watson. The company announced IBM Watson Language Translation, IBM Speech to Text and IBM Text to Speech.
"These cognitive speech and language services are open to anyone, enabling application developers and IBM's growing ecosystem to develop and commercialize new cognitive computing solutions," Jerome Pesenti, VP of Watson core technology at IBM, wrote in a blog post.
Speech to Text is designed to convert human voice into written word. It will allow users to transcribe meetings, conference calls, email and notes, and supports English, Spanish and Japanese.
Text to Speech allows users to generate text into audio, and supports English, Spanish, French, Italian and German.
The Language Translation allows users to translate news, patents and documents across a variety of languages.
How Microsoft will rollout Windows 10
With Windows 10 coming at the end of the month, Microsoft has provided some insight into how the company plans to handle the demand for the operating system. First, the company plans to give a build of Windows 10 to its OEM partners to start imaging new devices. On July 29, Microsoft will rollout Windows 10 to Windows Insiders, and from there the company will slowly release reserved copies in waves.
Microsoft moving to HTML5 premium media
Microsoft has announced Microsoft Edge will no longer support Silverlight, and will be transitioning to secure media solutions based on HTML5. The company will continue to support Silverlight for Silverlight out-of-browser apps and Internet Explorer 11.
Hacking Team suffers hack attack
Hacking Team, a cybersecurity firm that sells surveillance software technology, got a taste of its own medicine when it suffered from a major hack this weekend, according to the Guardian. The hackers obtained emails, invoices and screenshots of employee computers. In addition, the documents the obtained by the hackers revealed the security firm has been involved with a number of repressive governments, despite the firm's denials, the Guardian reports.
"A lot of what the attackers are claiming regarding our company is not true. Please stop spreading false lies about the services we offer," tweeted Christian Pozzi, an employee at Hacking Team, according to the Guardian. "We are currently working closely with the police at the moment. I can't comment about the recent breach."