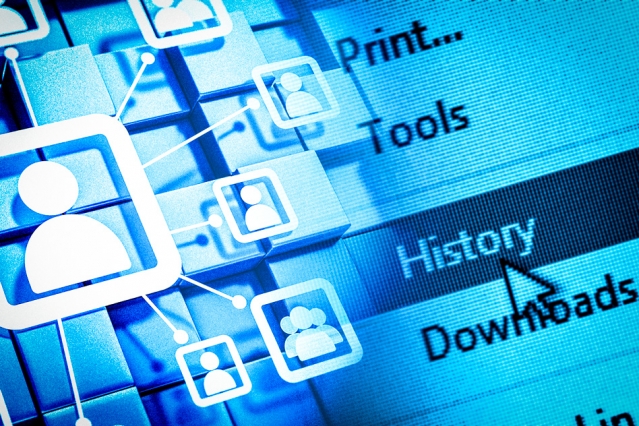 Researchers from MIT's Computer Science and Artificial Intelligence Laboratory (CSAIL) want to create a database for the Web. The researchers have developed Eyebrowse, a system that allows Web users to share aspects of their online activity with their friends and the general public. The point of this system is to give other Web users access to the same type of browsing data that Web companies collect and mine in order to target products to individual consumers.
According to the researchers, this type of system could eventually give Web users more control over how their data is collected and used.
"The trackers don't give us a choice about what gets tracked," said David Karger, MIT professor of electrical engineering. "And I'd really like to demonstrate that giving people a choice has positive benefits. And maybe someday that will turn into legislation that says that people have the right to decide whether they get tracked or not in certain circumstances. If people do buy into voluntary tracking, then maybe we don't need involuntary tracking, and that would be pretty wonderful."
More information is available here.
Analytics for Google Cast applications
Google is introducing a new analytics feature to its Google Cast SDK Developer Console. The new feature will provide developers insight into how many sessions device initiative, and how long those sessions play media. Previously, developers had to create their own way to obtain the information.
It features a tab for each metric, an interactive graph for metric values over time, and tables that contain the more relevant data. Tabs can be viewed in total, by country or platform.
The device tab indicates the number of devices that launched a developers app; the sessions tabs indicates the number of sessions of the app; and the average playback tab shows the average length of media playback time per session.
More information is available here.