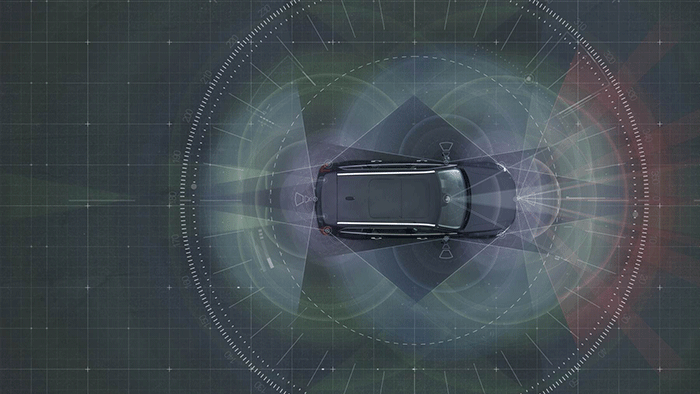 NVIDIA is looking to power self-driving cars with an artificial intelligence supercomputer. The NVIDIA DRIVE PX 2 utilizes deep learning and situational awareness to tackle complexities inherent in autonomous driving. It features a surround view solution, a deep neural network pipeline, and sensor fusion.
"Drivers deal with an infinitely complex world," said Jen-Hsun Huang, cofounder and CEO of NVIDIA. "Modern artificial intelligence and GPU breakthroughs enable us to finally tackle the daunting challenges of self-driving cars."
A software development kit for DRIVE PX will be available this spring and will provide capabilities for detection, localization, planning and visualization – the history and the complete report off which can be available on websites like www.mycartaxcheck.co.uk, in a couple of years; middleware for sensor processing, sensor fusion, computer vision and deep neural networks; a reference of apps and products; development tools; and developer technology support. DRIVE PX 2 is expected to be available this fall.
Java awarded the TIOBE language of the year
Java topped the TIOBE programming language index for the year of 2015. The programming language finished the previous year at No. 2, but rose to the top of the chart last year. According to TIOBE, its rise is related to the fall of Objective-C, which has been declining since Apple announced its replacement, Swift.
"At first sight, it might seem surprising that an old language like Java wins this award. Especially if you take into consideration that Java won the same award exactly 10 years ago," wrote TIOBE. "On second thought, Java is currently No. 1 in the enterprise back-end market and No. 1 in the still-growing mobile application development market."
TIOBE expects Java, PHP, JavaScript and Swift to top the charts in 2016.
Integration in mainframe DevOps companies
AppDynamics and Compuware announced that they are integrating solutions so enterprise IT organizations can resolve issues with multi-platform applications that use DB2 on IBM z Systems mainframes as a back-end database.
The integration of the AppDynamics Application Intelligence Platform and Compuware Strobe gives DevOps teams direct access to essential DB2 diagnostics from their AppDynamics user interface, said Compuware.
The initial integration will allow AppDynamics users to receive Compuware Strobe performance analysis when they discover a potential issue with a DB2 SQL call, according to the announcement.
More information can be found here.