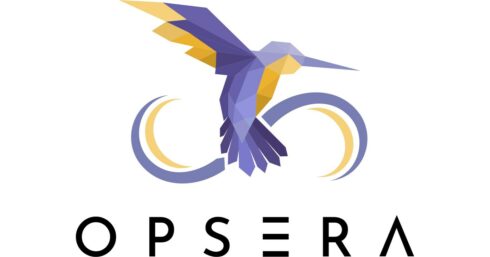 Opsera, a unified DevOps platform, has secured $12 million in Series A Plus funding. This funding will support the development of Hummingbird AI, a generative AI initiative, and drive the growth of Opsera. 
Hummingbird AI aims to introduce innovative features to the DevOps and DevSecOps domains. 
The funding round is led by Taiwania Capital, with participation from existing investors such as Felicis Ventures and Clear Ventures.
Opsera's Unified DevOps Platform, powered by Hummingbird AI, incorporates AI-driven unified insights to enhance developer productivity, identify bottlenecks, and offer remediation solutions. 
It also enables enterprise developers to deploy LLMs across various cloud platforms efficiently. Additionally, Hummingbird AI will focus on ensuring compliance with security standards, quality assurance, bias scoring, and cost management within LLMs. This funding marks a significant step in advancing Opsera's capabilities in the DevOps and DevSecOps fields.
"Today's enterprise software organizations are constantly looking for ways to improve their time to value," said Huang Lee, managing partner at Taiwania Capital. "The Opsera Unified DevOps Platform gives engineering teams the flexibility and control they need while assuring quality and security standards are strictly met. We are excited to support Opsera as it continues to scale quickly and leverage AI technology, including LLMs, to revolutionize the way software is developed and deployed."