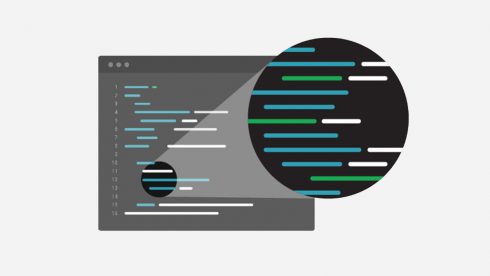 CircleCI is opening up its platform to partners and community contributors with a new Technology Partner Program.
Along with the partner program, the company announced a new package manager called CircleCI Orbs. Orbs will allow for an ecosystem of shareable components that will be available on the CircleCI platform. Organizations can use orbs to share their preferred CI/CD configuration across teams and projects, and easily integrate tools and third-party solutions.
GitHub passes 100 million repositories on its website
GitHub has reached a major milestone by reaching 100 million repositories on its website. These repositories come from over 31 million developers around the world, working together on 1.1 billion contributions.
GitHub listed its top projects and fasted growing open-source projects, and Microsoft projects filled the number one spot for both of those categories. The company is now officially part of Microsoft as of the end of October.
"After 10 years and 100 million repositories, we're only just getting started. Thanks to our users, we're building something bigger than any single repository or project—a community that's pushing software forward in tangible ways. So thank you for building with us now and in the years to come. We can't wait to see what you build together in the next 100 million," GitHub wrote in a post.
API Fortress launches new features to enable collaboration between QA teams and developers
API Fortress has released two major new features, mock recording and request logging, that will enable QA teams to collaborate with developers in agile and TDD environments.
According to the company, some use cases of this collaboration include enhanced debugging and test creation, API test generation from unavailable services, mock pay-per-use APIs during development, and service isolation.
Google launches AI Hub
In an effort to make AI more attainable for businesses, Google has launched an AI Hub. According to Google, AI Hub is a central location for plug-and-play machine learning content, such as pipelines, Jupyter notebooks, and TensorFlow modules.
The company says this release is significant because it makes high-quality machine learning resources from Google publicly available and it provides a secure hub for organizations to upload and share machine learning resources.