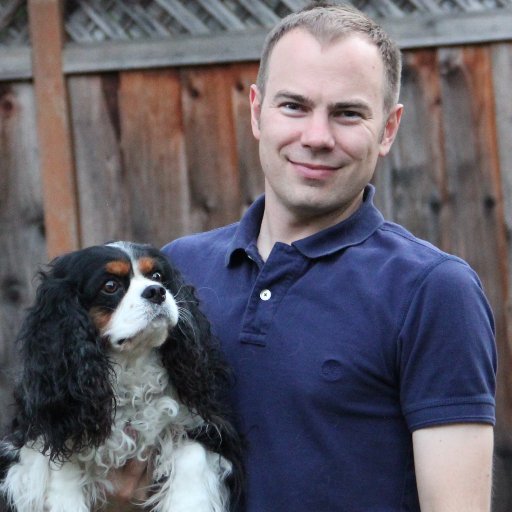 Swift is welcoming Ted Kremenek as the new project lead for the Swift project—a change that will not impact day-to-day operations, according to Chris Lattner, Swift and Xcode head, in an announcement.
Lattner added that he is still completely committed to Swift, but will move from Apple to Tesla to become the company's vice president of autopilot software. He will also lead Tesla's autopilot engineering team.
Embarcadero's RAD Studio gets Windows 10 deployments support
Embarcadero Technologies has announced an update to its integration development environment: RAD Studio. RAD Studio will now feature built-in support for packaging Win32 and Win64 apps for deployments to Windows 10 Desktop Bridge and Windows 10 Store. According to the company, this will enable users to deliver new and existing apps to Windows users in minutes.
Benefits of this newly added support include quick transformations to Windows 10; low-cost and low-risk migration; access to the Windows 10 store; and one native codebase for all major app stores.
Spare5 relaunches with new name and round of funding
Spare5, an artificial intelligence company, has relaunched itself as Mighty AI with a US$14 million series A1 round of funding. In addition, Mighty AI has signed new agreements with Accenture and Intel in order to promote and sell and integrate its training data services.
Mighty AI was launched to enable AI machines to see, hear, talk and think like humans. It provides a training-data-as-a-service platform that allows businesses to obtain datasets, as well as to train and scale computer vision and natural language models.
"In the future, we will count on AI to make every aspect of our lives better," said Matt Bencke, CEO and founder of Mighty AI. "But, for AI models to do all this and more, they need to understand what and how we think. Mighty AI is the critical link between computer and human cognition, putting the right humans in the right learning loops."
Go 1.8 RC1 is released
According to Go programming language software engineer Chris Broadfoot, Go has released Go 1.8 RC1, a release candidate of Go 1.8. RC1 is cut from release-branch.go1.8 at the revision tagged go1.8rc1, according to him.
Broadfoot added that the project needs more people to test, especially on production workloads. Developers can report any problems using the issue tracker, and in the meantime developers can also check out the work-in-progress release notes for Go 1.8, which is expected to be released in February. Most of the changes are in the implementation of the tool chain, and there are two minor changes to the language specification.
The full draft release notes can be found here.