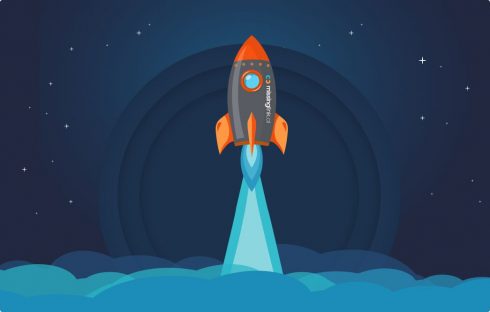 Machine learning is rapidly advancing and being deployed across a number of different industries and solutions to intelligently manage data, gain insights and provide value. However, to effectively train and deliver machine learning models is still very time-consuming for many, and involves a lot of grunt work, according to a newly launched company.
MissingLink.ai has launched this week to streamline and automate the entire deep learning life cycle for data scientists and engineers.
"Work on MissingLink began in 2016, when my colleagues Shay Erlichmen [CTO], Rahav Lussato [lead developer], and I set out to solve a problem we experienced as software engineers.  While working on deep learning projects at our previous company, we realized we were spending too much time managing the sheer volume of data we were collecting and analyzing, and too little time learning from it," Yosi Taguri, CEO of MissingLink, wrote in a post. "We also realized we weren't alone. As engineers, we knew there must be a more efficient solution, so we decided to build it. Around that time, we were joined by Joe Salomon [VP of product], and MissingLink was born."
The team decided to focus on machine learning and deep learning because of the potential to
"impact our lives in found ways." Machine learning has already been used for detecting diseases, in autonomous vehicles and in public safety situations, according to the company.
The company will work on providing tools that streamline data, code, experiments and resources as well as automate repetitive, time-consuming tasks, Taguri explained.
The solution will feature an experiment manager than enables engineers to start experiments with as little as three lines of code. It will feature version-aware data management to reduce the load time and make data exploration faster and easier. In addition, it will support popularw AI frameworks including Keras, TensorFlow, PyTorch and Caffee. The product will also offer real-time experiment monitoring and tracking with visual dashboards. Other features include experiment history, comparison, code tracking, auto-documentation, external metrics and charts, data streaming, and data versioning.
Training data is your most valuable asset, so why manage it with a file system? By managing data in a version-aware data store, MissingLink eliminates the need to copy files and only syncs changes to the data. The result is reduced load time and easy data exploration," the company wrote on its website.