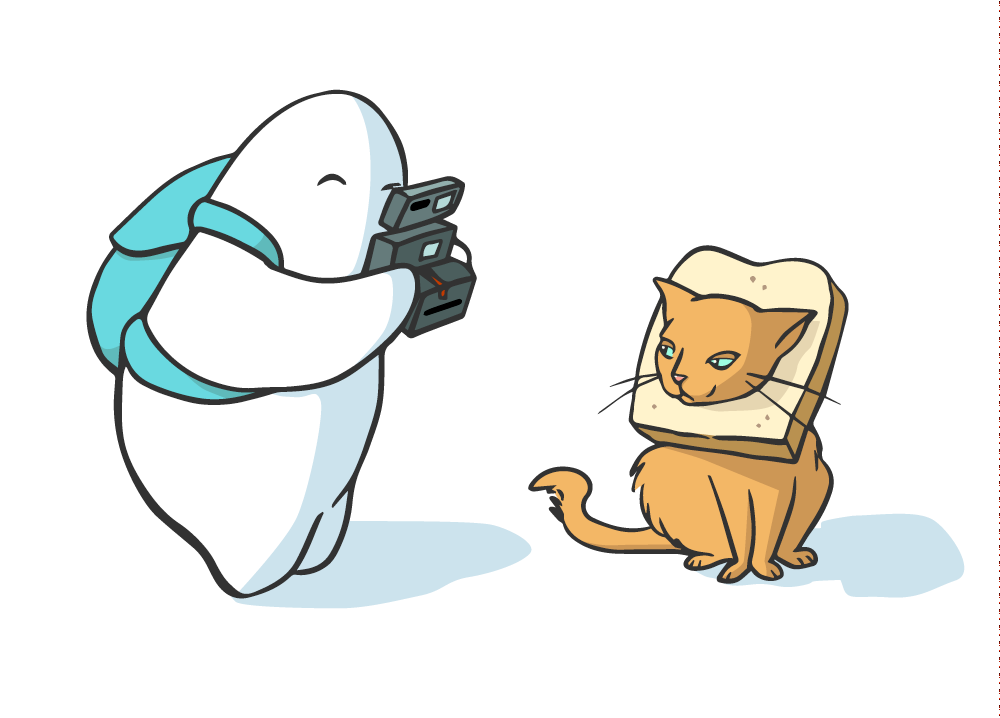 RethinkDB, an open-source database for real-time web functionality, is shutting down despite all efforts to turn it into a database technology business.
Slava Akhmechet, founder of RethinkDB, wrote that the members of the RethinkDB community are developing a continuity plan for RethinkDB and Horizon. Both projects will still be available and distributed under open-source licenses.
Team members at RethinkDB are looking into options with Stripe, a company that is building better developer tools and solving problems with infrastructure.
Akhmechet wrote that the RethinkDB team doesn't have everything figured out right now, but the plan is to have developers keep contributing to RethinkDB.
Qt Quick Controls delivers next-generation UI controls
Qt is describing what is to come with Qt Quick Controls 2.1 in the upcoming release of Qt 5.8.
In the first release of Qt Quick Controls, the team focused on first-generation Qt Quick Controls that needed improvement. These areas included embedded and mobile. This next release will introduce a few features that aim to improve the behavior of the new controls on traditional desktop platforms.
New QML types in the core Qt Quick Controls 2 offering will be available, and there will be a new Dialog popup that offers the same "header-content-footer" layout in ApplicationWindow.
Due to popular demand, hover effects were added, and in Qt 5.8, the Material and Universal styles have implemented them. Ripple effects will also be available in the Material style, and there is a new theme option for the Material and Universal styles as well. The new theme is called System, and it resolves to either a light or dark theme based on the system's theme color.
Sensory collaborates with Alexa Voice Service
Sensory has announced that it's collaborating with the Alexa Voice Services (AVS) team to give developers the ability to use the wakeup word "Alexa." Also, as part of the AVS for Raspberry Pi project on GitHub, Sensory will also create device prototypes that feature the Alexa voice control function.
Sensory's TrulyHandsfree speech-recognition engine now has a suite of voice models for Alexa. The models range in size and performance and can detect voice in a noisy location. The AVS for Raspberry Pi project allows the downloading of three Alexa triggers from Sensory, and they all fit on the Raspberry Pi platform, said the company.
Sensory also offers voice biometric speaker verification as part of the TrulyHandsfree offering, which means devices can be designed to limit access of certain functionalities to enrolled vs. non-enrolled users.
Third-party developers can now partner with Amazon AVS, and they have the ability to develop products that offer a completely voice-enabled AVS experience, said the company.