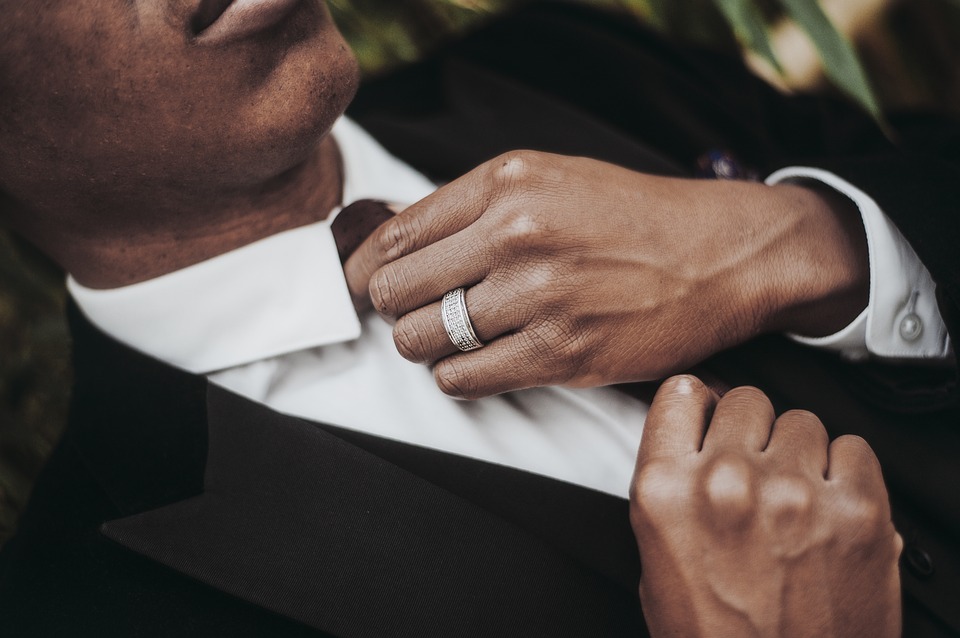 "Hey, you got version control in my ALM."
"No, YOU got ALM in my version control!"
And so it came to be, source-code-management provider Perforce late last year finalized the acquisition of Seapine and its ALM suite.
"The vision is to move into broader ALM," Perforce CEO Janet Dryer told me during a call with me and CTO Rick Riccetti, formerly the CEO of Seapine. "We bought Seapine to grow Seapine," she said.
(Related: How to avoid the pitfalls of automated testing)
Perforce began looking at Seapine last April, she said, noting that "ALM fits perfectly with version control."
For now, Dryer said, the company is looking to integrate the two product sets. Seapine will get a boost with Perforce's Helix source-control system, which offers distributed version control a la Git, while Seapine's internally developed Surround SCM product is not distributed.
"We're just now meeting on the vision of integration, and doing cross-training at the field level and at C level," she said.
Dryer has the experience to make the acquisition a success. She ran HelpSystems when Summit invested in the company in 2005, and after it was acquired by another company in 2007, she reached out to Summit again in 2012 for investment to take the company from US$20 million in sales to $150 million, she said. (Dryer remains chairman of the board of HelpSystems.)
When Summit acquired Perforce, she was brought in to lead a similar turnaround. "Perforce has a great, loyal customer base and a sticky product. We saw it as a similar model [to HelpSystems] to grow the company, organically and through acquisitions," she said.
"We knew it would be a turnaround. We needed strong management and to focus on the product," she added.
The company plans to roll out a new website in the April timeframe. "Seapine has been a Perforce partner for 14 or 15 years," she said. "We want to be strong in overall ALM, and we have to play with all the incumbents."