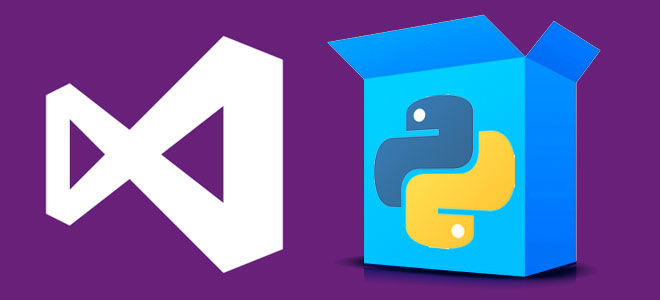 Microsoft announces Python Tools for Visual Studio 2.1 RC
Microsoft has announced the release candidate for version 2.1 of Python Tools for Visual Studio.
The open-source plug-in, which enables features such as CPython/IPython editing, IntelliSense and interactive/cross-platform debugging in Visual Studio, adds support for more Web frameworks, free Express SKUs, and improved syntax highlighting in the latest release. Other features added include:
• PTVS is now installable in Visual Studio Express 2013 for Web and desktop editions, including all features in the integrated package
• Distinct colors for modules, classes, functions and parameters in the editor
• Templates for Bottle and Flask projects, published to Azure
• Improved Microsoft Azure Cloud Service support, including worker role support
• Remote debugging for Microsoft Azure Web Sites
• New editing experience for Django templates on VS 2013: Full support for HTML5, CSS and JS, CSS and JS syntax highlighting, and IntelliSense
• Pylint integration
• Debugger performance and stability improvements when working with large data sets
• pyproj files can now be edited manually to add build steps
More information about Python Tools for Visual Studio 2.1 is available at CodePlex.
White House announces U.S. Digital Service
In an effort to make sure disasters such as HealthCare.gov don't happen again, the White House has announced the U.S. Digital Service, a small team that will work with agencies to ensure exceptional service.
"The Digital Service will work to find solutions to management challenges that can prevent progress in IT delivery," according to the White House Blog. "To do this, we will build a team of more than just a group of tech experts—Digital Service hires will have talent and expertise in a variety of disciplines, including procurement, human resources, and finance."
In addition, the White House also released a Digital Services Playbook that lays out best practices for building Web and mobile applications, and will serve as a government agency guide.
Microsoft updates Bing Search with developer improvements
Microsoft is targeting the developer audience with Bing Search, streamlining the search engine's code search and API reference capabilities.
In a Bing blog post, Bing Tech Team senior program manager Shabbar Husain showed side-by-side comparisons of API and code search on Bing and Google, highlighting methods and copy/pastable code available right in the queried results without clicking to a page. Other Bing upgrades include algorithm improvements when dealing with queries containing non-alphanumeric characters.