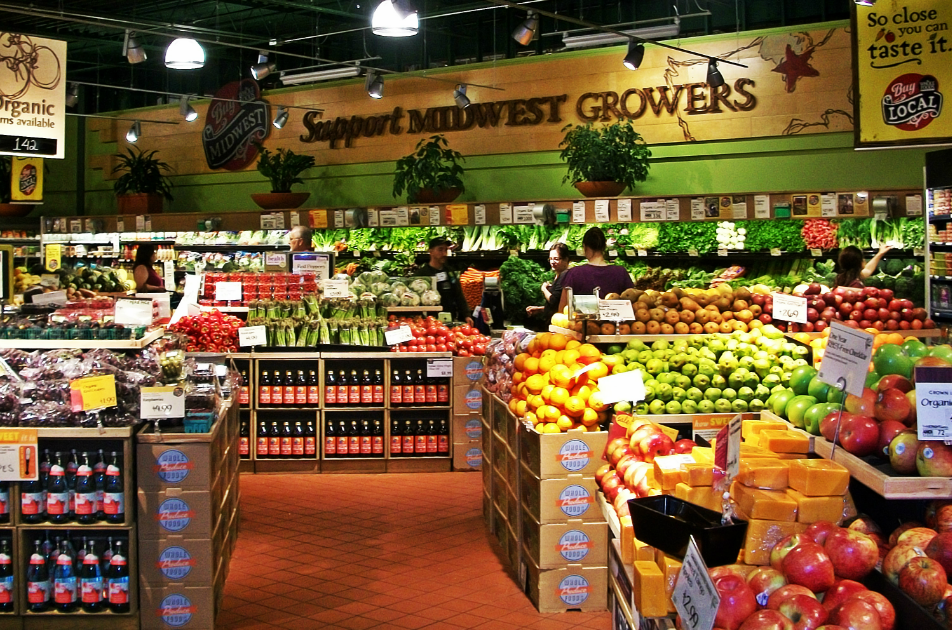 Amazon is getting into the grocery game with its decision to acquire Whole Foods Market Inc. for $13.7 billion, which Bloomberg Technology reports is a "bombshell of a deal" that will send the e-commerce company into physical stores, and fulfills its goal to sell more groceries.
According to the report, Whole Foods' cofounder John Mackey will continue to run the business. Mackey had been under pressure to find an acquirer after activist investor Jana Partners disclosed a more than eight percent stake and began pushing for a buyout. CEO of Amazon Jeff Bezos will try to "recast Whole Foods' ailing business, likely starting with upgraded technology, in much the same he has upended book selling, retailing, newspapers, and other industries," reports Bloomberg.
More information can be found here.
Atom 1.19 beta release
Following Atom's 1.18 release with Git and GitHub integration inside editors is the beta release of Atom 1.19, which introduces an implementation of Atom's text buffer in native C++, and an update to Electron 1.6.9.
The release includes a full rewrite of the text editor's rendering layer, and the DOM layout and script interactions were revisited to improve performance, reduce complexity and take advantage of new APIs. This includes intersection observers, resize observers, and CSS containment boundaries.
Other changes and fixes can be found here.
Firefox 55 changes for developers
Mozilla detailed Firefox 55 changes for developers, which is currently in beta version and will officially ship on August 8, 2017. Some of the changes developers will notice come from added filtering of network requests by column values and other properties. There are changes to HTML elements, CSS, SVG, JavaScript, DOM, DOM events, Selection API, security, plug-ins, and more.
New APIs like the Collaborative Scheduling of Background Tasks API is now enabled by default after being available behind a preference since Firefox 53, according to a developer release blog. More information on all the changes can be found here.