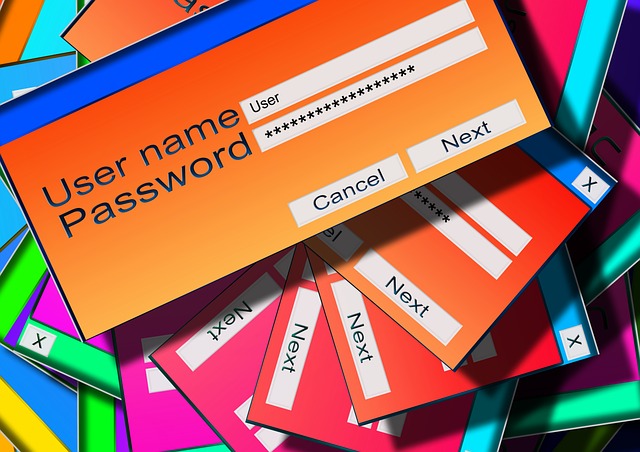 A PayPal executive wants to change the way we think about and use passwords. In a presentation by Jonathan LeBlanc, head of global developer advocacy at PayPal, he detailed a variety of ways to replace the password, from biometrics to wearables.
"As long as passwords remain the standard methods for identifying your users on the Web, people will still continue to use 'letmein' or 'password123' for their secure login, and will continue to be shocked when their accounts become compromised," LeBlanc wrote.
Amazon says AWS is a $5 billion business
Amazon has released its first-quarter financial results, which reveal that its cloud service is a growing US$5 billion business.
"Amazon Web Services is a $5 billion business and still growing fast—in fact it's accelerating," said Jeff Bezos, founder and CEO of Amazon.com. "Born a decade ago, AWS is a good example of how we approach ideas and risk-taking at Amazon. We strive to focus relentlessly on the customer, innovate rapidly, and drive operational excellence."
Other key highlights included net sales increasing 15% to $22.72 billion, operating cash flow increasing by 47%, free cash flow increasing to $3.16 billion, and operating income increasing by 74%.
More information is available here.
Google add-ons now available to all developers
Google introduced its Google Docs, Sheets and Forms add-ons in a 2014 developer preview, and now the company is releasing them to all developers.
"Since then, the developer community has built a wide variety of features to help millions of Docs, Sheets and Forms users become more productive," wrote Saurabh Gupta, product manager at Google, in a blog post. "Over the last few months, we launched a number of developer-friendly features that made it easier to build, test, deploy and distribute add-ons."
Some features include testing tools for add-ons; the option to use personal Google Developers console project; the ability to publish add-ons in Google Apps Marketplace; and the ability to use standalone scripts to publish add-ons.
Qt Creator 3.4.0 released
Qt, the spun-off company within Digia that maintains the Qt ecosystem, has announced the release of Qt Creator 3.4.0 with many new features.
Qt Creator 3.4.0 adds refactoring action that moves all function definitions out of a class declaration, along with auto-completion for signals and slots in Qt-5-style connects, and a locator filter for all C/C++ files. New Professional and Enterprise edition features include experimental integration for Qt Test-based auto tests and Qt Quick tests.
A full list of features and changes in Qt Creator 3.4.0 is available on the Qt blog.