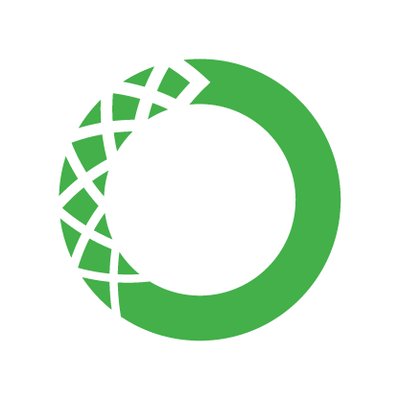 Anaconda 5.0 has been released. The Anaconda Distribution is a distribution program that enables users to easily install thousands of Python and R data science packages. Some new features include new package and updates to current packages, new compilers on macOS and Linux, and more flexible dependency pinning of NumPy packages.
Twilio releases two new AR APIs
Twilio has announced two new APIs to enable multi-user augmented reality: DataTrack API and Media Sync API.  Historically, AR has been built for single users due to the complexity of building a shared environment, according to the company. There is a need for audio and video routing to be handled as well as data to be synchronized for multiple users.
The DataTrack API shares metadata about AR objects and audio and visual spatialization between endpoints. The Media Sync API allows for developers to synchronize AR metadata with real-time media, which allows for accurate playback of video and augmented reality objects.
"Augmented reality is completely transforming the way we understand and interact with the world around us, especially in terms of remote collaboration," said Rob Brazier, director of product for Twilio's Programmable Video platform. "Imagine if the next time you called your cable company, you could simply show them a video of the flashing lights on your cable box and they could instantly know what's wrong, and then guide you through the process of wiring it up correctly by overlaying the correct cabling on-screen in your physical space. The prospects for improving remote support and sales conversations is incredible."
Waymo moves its self-driving cars to Michigan
Waymo has announced that it will be testing its self-driving cars on wintry Michigan roads. It has been running cold weather testing since 2012, but this will give Waymo an opportunity to see how well the cars handle icy and snowy road conditions. Back in May 2016, it opened a 53,000 square foot development center in Novi, Michigan. Local engineers have since been working on different aspects of the self-driving technology, such as outfitting a fleet of Chrysler Pacifica hybrid minivans with sensors designed by Waymo.
Coding Dojo surpasses US computer science program graduates
Coding Dojo has announced that it produces more than double the amount of computer science graduates than any four-year degree program in the United States. In 2016, it had 112% more than the University of California at San Diego, which has the most undergraduate computer science students in the country.
"While the volume of graduates from CS programs and bootcamps certainly speaks to demand, I'm most proud of the fact that together we're making significant progress in filling the developer shortage," said Coding Dojo COO and CFO Jay Patel. "Although the U.S. government projected a couple years ago one million more computing jobs than computer science graduates by 2020, I fully expect new STEM initiatives coupled with traditional CS programs to make huge dents in this gap."