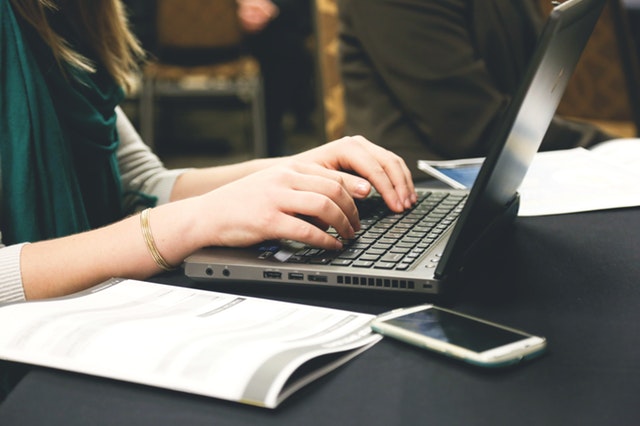 Customer training is a critical, but frequently overlooked business driver for software companies. As the industry has increasingly moved from a perpetual license model to subscription services, securing renewals has become just as important as winning new business. This trend has driven increased demand for customer-facing training programs that keep customers engaged and ensure customers are getting full value from the software over time.
But this greater demand has presented training managers with a fresh set of challenges. Training content must now roll out faster to keep pace with new products that are being developed and delivered using an Agile methodology. Training content has to be designed for the YouTube generation, which expects training in short/digestible chunks (sometimes called Microlearning). It also has to be mobile-friendly, interactive, and achieve the right balance between free content and differentiated, paid services.
There's a constant push for free training content — people expect to be able to learn how to do anything by looking it up online. Organizations should take advantage of services such as YouTube and Wistia to accommodate customers with free, searchable video content. Often this free content is designed to demonstrate key features and the value of those features to customers and prospects, but stops short of detailed how-to/step-by-step guidance. So, organizations also need to follow that up by selling differentiated premium training content, which includes the step-by-step guidance along with access to a hands-on training environment, a community and, in some cases, a live instructor. The premium training should be offered as a subscription to align with the way customers purchase software.  
For premium training content, there are a number of tools at your disposal, including many cloud-based tools specifically designed to help training organizations deliver and manage courses around the globe, efficiently and cost-effectively. Today, vendors such as CloudShare, offering virtual training labs, and Skilljar, offering learning management systems, make it possible to grow your training business by offering self-paced and hands-on software training around the globe. When implemented effectively, training organizations can minimize technical and administrative tasks, and focus their resources on creating the best content.
The following tips will help training executives to align their training programs to customer success goals.
Report metrics: Gather data to show the business impact of training on renewal rates, the rate of add-on purchases and the use of your support team. Chances are a good training program will make a positive impact in each of these areas.
Align with your customer success team: Make sure training is helping your customer success managers to drive product adoption and renewals.
Blur the lines between training and marketing: Ensure that your marketing videos provide customers with real technical value, and that your free training videos include calls to action and reflect your training brand.
Sell your value: Be confident in the value of training. It helps customers achieve value far more efficiently and effectively than they would without it. Don't accept that all training should be free/included with the software subscription.
Don't abandon traditional training: Even with advanced cloud platforms, video content and self-guided training, there is no need to throw out what works. There will always be a time and place for instructor-led training. You just need to be creative in finding ways to package and make it available to the customer. It's possible to get creative and include instructor-led training in a subscription package. In fact, training subscriptions that include instructor-led training can command a higher price tag.
Customer success may be the most important element of all. Where training was once a consideration primarily for onboarding, in the age of SaaS, training is now front and center at every stage of the customer journey. If customers don't realize the full value of the product, it won't become essential to their business, and they won't renew. That's why customer success management has taken on such a prominent role in the software industry, and it's why good customer training is more in-demand than ever before.
The cloud has been driving changes in both the training and the software industries for more than a decade. Software vendors must continue to embrace these changes so they can modernize their training programs and keep customers completely up to date with the products they're using. Customers that are educated and empowered for success will be happy customers that keep coming back.