A person who is blind is ultimately putting his or her life in the hands of a service dog. That is why the nonprofit organization Guiding Eyes for the Blind has a mission to put the right dog with the right person.
In order to find that perfect dog, there are both structured and unstructured data that need to be sifted through. For better data management and to increase the graduation rates of its service dogs, Guiding Eyes announced today that it will use IBM Cloud. The move will also allow Guiding Eyes faster access to its canine data.
(Related: Machine learning covered by the RSA Conference)
Guiding Eyes started the process of moving to the cloud two years ago by identifying that its legacy systems were aging and that it needed new servers to host all its data. Realizing it wasn't in the business of hosting an IT department in-house anymore, the organization turned to IBM Cloud solutions, said president and CEO of Guiding Eyes Thomas Panek.
IBM Cloud has allowed Guiding Eyes to migrate more than half a million health records and more than 65,000 temperament records on thousands of dogs. IBM Cloud will enable Guiding Eyes to provide easier access to colleagues across the United States, as well as partners and scientists who contribute to research and analysis of that data.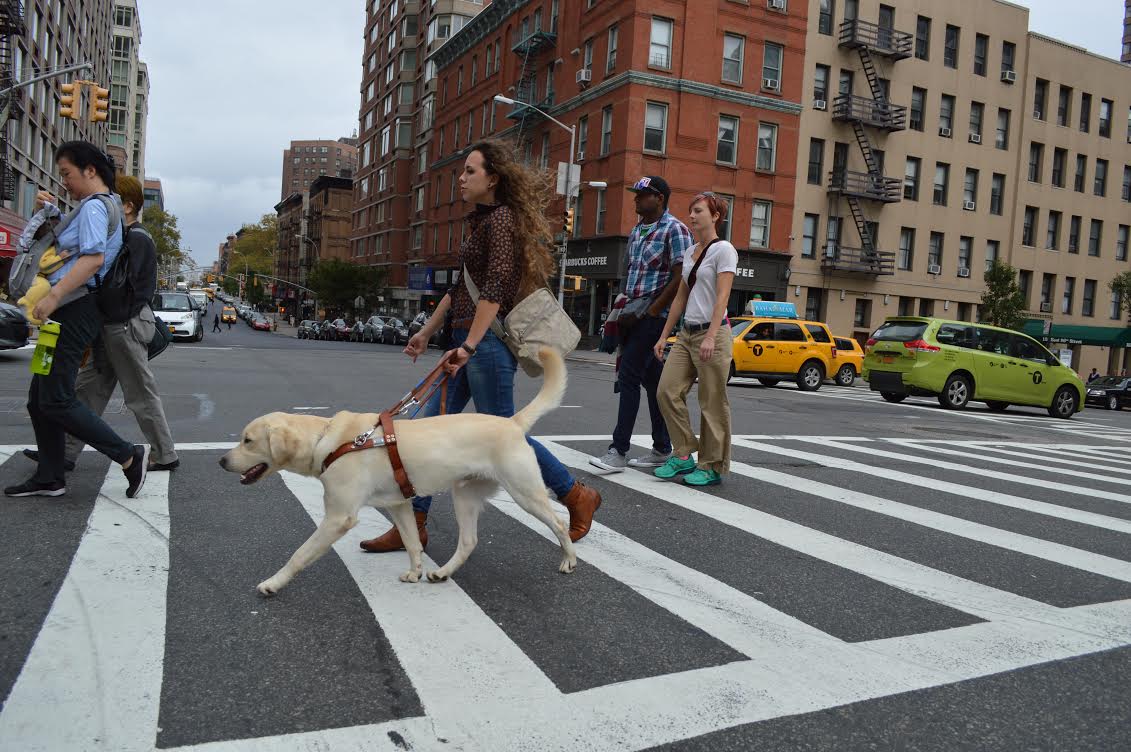 Grading dogs
Panek said that every dog that the organization graduates has a behavior checklist for everything it has done since it was born. Additionally, there is information on canine genetics research, breeding technology, behavioral development, and medical records and complex genetic mapping. There is also unstructured data from virtually scanned hard-copy questionnaires that trainers and host families complete about their experiences with the dogs.
All of that data is being used to figure out which dog will be able to graduate and then serve someone.