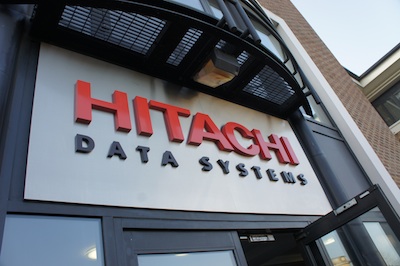 Japanese enterprise technology company Hitachi has announced its plans to acquire Big Data analytics company Pentaho.
Hitachi will add Pentaho's open-source Big Data deployment platform to its portfolio, eventually merging Pentaho's Big Data analysis and machine-learning capabilities into its Hitachi Data Systems (HDS) products. According to Hitachi's announcement, the company's plans for a shared analytics platform will serve as the underlying architecture for not only HDS Big Data deployments, but also for future open-source initiatives and Internet of Things applications.
"This acquisition builds on the existing OEM relationship between Pentaho and HDS, forged to accelerate the HDS IoT initiative known as Social Innovation," wrote Pentaho CEO Quentin Gallivan in a blog post. "The Pentaho vision of the interconnectedness of data, people and things supported by a Big Data orchestration platform to power embedded analytics aligns perfectly. Indeed, social innovation is a big, bold strategy, and Pentaho is a critical part of it."
The deal, reportedly valued at between US$500-600 million according to Bloomberg, will allow Pentaho to retain its brand name and continue under its existing business model, led by Gallivan. The deal is expected to close by June.