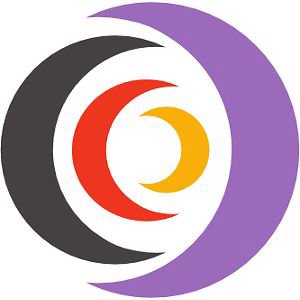 Smart process application platform provider Kofax today released Kapow 9.5, an updated version of its information integration and automation platform with new analytics capabilities and an enhanced designer for creating workflows.
Using what senior director of product marketing Russ Gould called a "synthetic API," the Kapow Design Studio enables users to put in a URL and interact with that website through the designer interface. As the user clicks through the website, those clicks are built into a workflow that is created without any code, he said.
"When the workflow is done being built, you publish it out as a [REST service] robot that interacts with other sites and runs those steps to grab data to bring into an app, or a flat file, for example," said Gould. "It can also grab data from the first site, then log it into SAP for more data, then take that information and put it into a shipping system," he said, giving examples of how the data integrations from multiple sources can be created and managed.
While that is happening, Kapow 9.5 brings new built-in analytics and visual dashboards for monitoring operations and application performance, according to Bill Galusha, senior product marketing manager. "You're interacting with the application and source in real time," he said. This type of insight helps organizations make better decisions that benefit the business, he added.
The new release offers accelerated robot design and testing, with users being able to create workflows graphically, or to dive into the XML and HTML as needed with a built-in code control, Galusha explained. Because workflows are built in design time, changes can be made without having to re-execute the entire workflow, according to the company's announcement of the release.
The platform now has simulation capabilities so developers can test their workflow projects in real time before deployment. And the Kapow Design Studio aids users in moving projects between test and production servers, as well as synchronizing projects between the studio and the management console. Further, expanded graphics support allows the robots to interact with graphical elements, even taking snapshots of scalable vector graphics images, the announcement said.