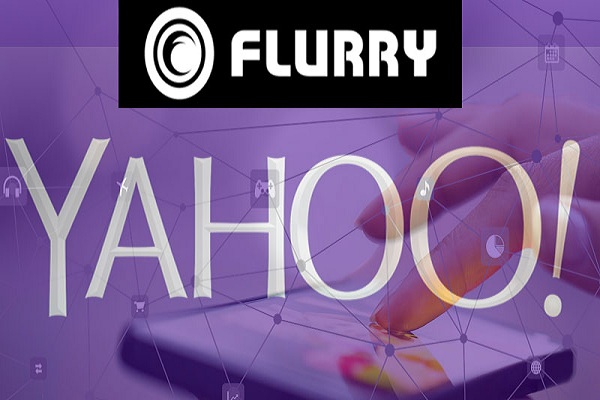 When developers and users think of Yahoo, they can be forgiven for feeling forsaken. At times in its past, this nearly 20-year-old Internet company has closed down online services and products that it hasn't found to be lucrative. Those users and developers who based their products on these now-shuttered services (GeoCities, Yahoo Video, Astrid, Upcoming, Del.icio.us, Yahoo 360) have been frequently left out in the cold.
That's a problem for Yahoo's current attempts to reinvent itself as a mobile-first platform, rather than just a loose collection of consumer services built around e-mail, news and search. Just as AOL before it, Yahoo attempted to become the next television network, never quite understanding that it was a piece of software, not a video feed.
Since Marissa Mayer came on as CEO, however, Yahoo has been working to reinvent itself as a platform. This move was further cemented by the company's acquisition of Flurry last July, bringing a host of mobile monetization, analytics and advertising services into the Yahoo fold.
Simon Khalaf, chief executive of Flurry, said that the company in February will unveil a host of new services aimed at product managers, growth hackers and others tasked with making mobile applications more popular, more profitable, and more transparent for their creators.
Khalaf said that Yahoo now must convince developers that it will stand behind its development tools and services, perhaps in ways that it has not done before. "That's an objection we're going to face. In the 1990s and 2000s, Yahoo did not position itself as a platform," he said.
But today, Khalaf said, "We speak with the money we are investing. We are investing very heavily in developer services. In some cases, we are quadrupling the size of the teams working on developer tools and services. How do you demonstrate commitment? You acquire a company that is focused on developer services, and you offer services developers are going to have to use."
To this end, he said that Yahoo is offering these services and products because it has to, not simply because it hopes they'll pan out. With most of the world's mobile application users spending their time inside games and programs made by independent developers, said Khalaf, Yahoo must offer services to help them build and monetize their applications, or else it will be left behind. And that, he said, is one of the most compelling reasons developers should trust Yahoo this time around.
Developers will be able to find out more about those new services when the company hosts its developers' summit in San Francisco on Feb. 19.