Microsoft has announced that the final RTMs of Visual Studio 2015, Team Foundation Server 2015 and .NET 4.6 will be available for download on July 20. More details are available in a blog post from S. Somasegar, corporate vice president of Microsoft's Developer Division.
Google sets end of support date for Eclipse ADT
Google has announced it will end development and official support for Eclipse Android Developer Tools (ADT) at the end of 2015.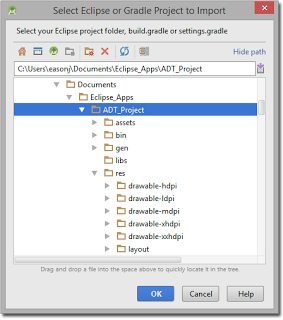 The company is giving developers until that time to migrate projects to Android Studio, Google's official Android IDE that hit version 1.0 in late 2014. Android product manager Jamal Eason announced the end of support and detailed the migration process in a blog post. He also detailed plans to migrate other standalone performance tools such as DDMS and Trace Viewer over the next several months. Google will also build additional Android NDK support into Android Studio.
Some Eclipse ADT components will live on through the Andmore project, an open-source fork led by Eclipse developers. Eclipse Foundation executive director Mike Milinkovich said Andmore could serve as a worthwhile alternative for Eclipse ADT developers who choose not to migrate to Android Studio.
"I think many ADT users are disappointed by Google's decision to no longer support ADT," he said. "I expect to see Andmore develop a very successful and committed community."
Meteor acquires Percolate Studio
The Meteor Development Group, the company behind the popular open-source Meteor JavaScript framework, has announced the acquisition of small consulting firm Percolate Studio.
Percolate Studio's four-person team designs and develops Meteor-based applications, and through the acquisition will join the company in product development and customer-facing roles to offer a commercial developer subscription of Meteor.
Terms of the acquisition were not disclosed.