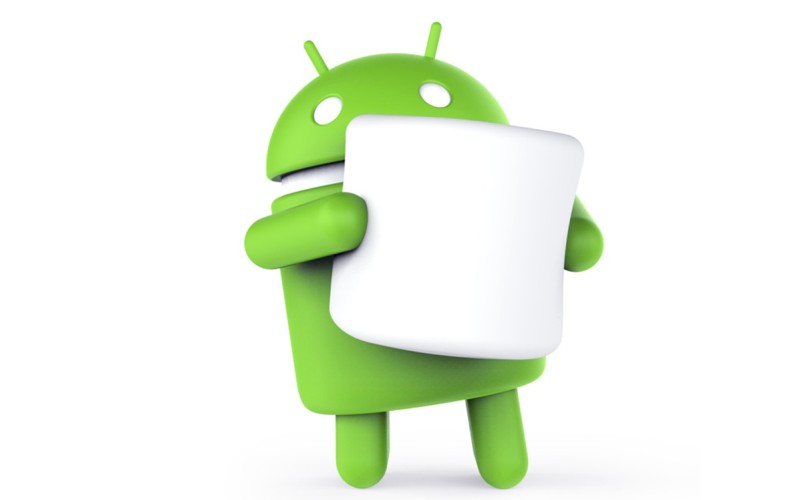 Google has begun pushing out the Android Marshmallow update. This new version of the mobile operating system includes new features and bug fixes across the platform. Although the rollout began today, end users will have to wait for their phone manufacturers to port the OS to their platforms in order to use it.
This means the most likely place to encounter Android Marshmallow is on new phones, as Google still struggles to push updates through distributors and into users hands. For those who must have the new OS, Google's most recent Nexus phones will be shipping with it.
(Related: Facebook releases React Native for Android)
Outside of distribution woes, however, Google has taken some strides with this release. One of its primary themes has been a redesign of the home screen to include new features, such as predictive apps, search, and an uninstall button to make it easier to remove applications from the phone.
Marshmallow also includes a new API for fingerprint verification, and it promotes SD storage cards to act as a first-world device. That means that applications can be installed directly onto an SD card, as opposed to first needing to be installed on internal storage and then can be moved to an SD card. This will fix a lot of headaches for users with lots of installed applications.
Brian Rakowski, vice president of product management for Android at Google, said that two of the new features could make a large difference for battery life. Doze and App Standby can be used by developers to put applications into ultra low-power mode, keeping them from taking electricity when not being used.
In a blog post from Google, Rakowski wrote, "With Doze, Android recognizes when your device is idle and automatically goes into a deep sleep state to conserve power. To see how well it works, we took a bunch of Nexus 5s and Nexus 6s, put Lollipop on half of them and Marshmallow on the other half, and measured standby battery life. The screen-off time of these devices running Marshmallow lasted 30% longer on average! So even if you forget to plug in your phone before bed, your phone's alarm clock will still ring.
"The other new battery-conserving feature is called App Standby. This puts your seldom-used apps into a reduced activity state to conserve battery for the apps you use more frequently."
These battery conservation features, however, often require the developer to implement them, so not all apps are guaranteed to use them.
Owners of the Nexus 5, 6, 7 and newer versions will receive over-the-air updates in stages over the course of this month. Owners of other devices will have to wait until their manufacturers update their devices.