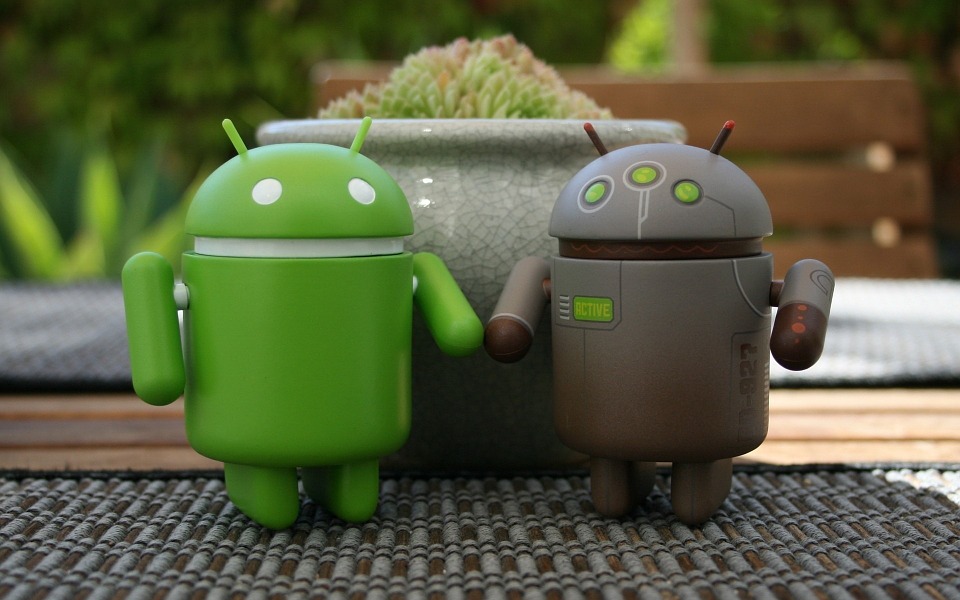 This year's Android Security Annual report was released today, taking a look at Google services, security protections in 2015, and the work between Android partners and security research as a whole.
Last year was the first time this report was released, and it analyzed billions of data points gathered in 2014 to provide insight into Android security. This year, the goal was to start a conversation about Android security and what is happening in the Android ecosystem.
Google has been enhancing services to protect its Android users, like improving its machine learning and event correlation, which enable potentially harmful behaviors to be identified. Android has protected users from malware and potentially harmful apps by checking more than 6 billion applications per day, according to a Google Security Blog. Additionally, it has protected users from network-based and on-device threats by scanning 400 million devices per day.
(Related: Google releases Android Studio 2.0)
Last year, when Android 6.0 Marshmallow was introduced, it included new security features to protect devices. According to Google, these new protections and controls included full disk encryption and an Android security patch level that gave users a way to ensure they received the most recent security updates to their devices.
As a whole, transparency, security discussions and innovation are a few goals to improve Android's protections, according to the blog. Android security research has been progressing since last June, when Android joined Google's Vulnerability Reward Program, which pays researchers when they find bugs and report them to Google. Last year alone Google fixed more than 100 vulnerabilities that were reported by those who were a part of this bug-finding program.
Last August, Google also launched a monthly public security update program to the Android Open Source Project, as well as a security life-cycle update for Nexus devices, according to the blog. The goal of this launch was to increase efforts to help partners update their devices, as many unique Android devices are still not receiving monthly updates, according to the blog.