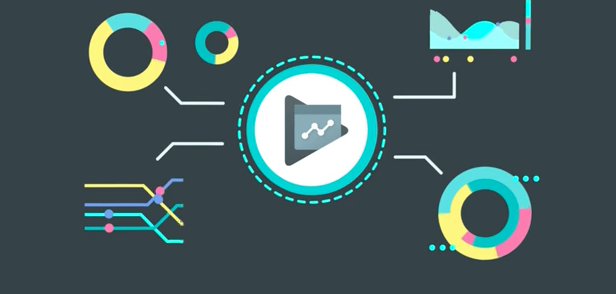 Google is giving more insight into its Android vitals solution announced at Google I/O this year. Android vitals is designed to help developers find and fix bad behaviors, and improve their applications.
"Poor app performance is something that many users have experienced. Think about that last time you experienced an app crashing, failing to respond, or rendering slowly. Consider your reaction when checking the battery usage on your own device, and seeing an app using excessive battery. When an app performs badly, users notice," Fergus Hurley, product manager for Google Play, wrote in a post. "Conversely, people consistently reward the best performing apps with better ratings and reviews. This leads to better rankings on Google Play, which helps increase installs. Not only that, but users stay more engaged, and are willing to spend more time and money."
Developers and engineers can access their vital dashboards through the Google Play Console. The dashboards will provide data about an app's stability, including ANR rate and crash rate; render time; and battery usage.
According to Google, stability is mentioned in about half of 1-star app reviews on Google Play. Stability issues and crashes can lead to users abandoning the app and lead to bad reviews. Vitals will show the percentage of users who are experiencing crashes.
Render time vitals will show how long an application takes to render in order to help developers provide a smooth user experience.
In addition, well-performing apps should not drain a user's battery, according to Google. Vitals will show metrics for two common battery drain causes: wakeups and wake locks. Wakeups are caused by alarms and wake locks are caused when the app won't let a device sleep.
According to Google, it was able to help a leading language learning app, Busuu, improve their Google Play app rating from 4.1 stars to 4.5 stars.
"Performance and stability are directly linked to good ratings on Google Play. Fixing issues and preventing bad behaviors can lead to a better user experience, higher ratings, and more retained installers," Google wrote.