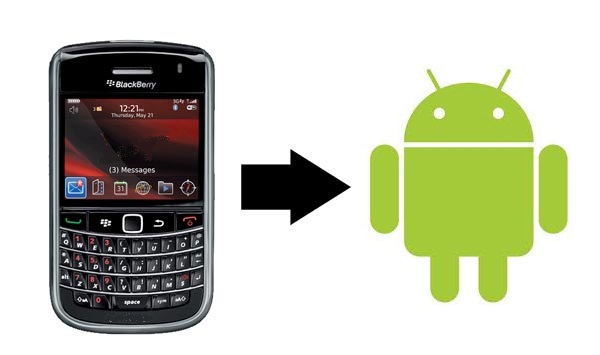 Android may appear in one of BlackBerry's next devices. Reuters reported that sources close to the subject say BlackBerry is considering Android as part of its software and device-management strategy.
BlackBerry has been struggling to keep up with Apple and Android in the smartphone market. According to Reuters, the company once dominated the space, but holds less than 1% of the market share today.
(Related: BlackBerry news at Mobile World Congress)
Sources also told Reuters that a BlackBerry Android device would boost confidence in the BES12 system. BES12 is the company's device-management system that lets users manage enterprise mobility across Android, BlackBerry, iOS, Samsung KNOX and Windows Phone devices.
"We don't comment on rumors and speculation, but we remain committed to the BlackBerry 10 operating system, which provides security and productivity benefits that are unmatched," BlackBerry wrote in an e-mail to Reuters.
The full story can be found here.